What can I tell you?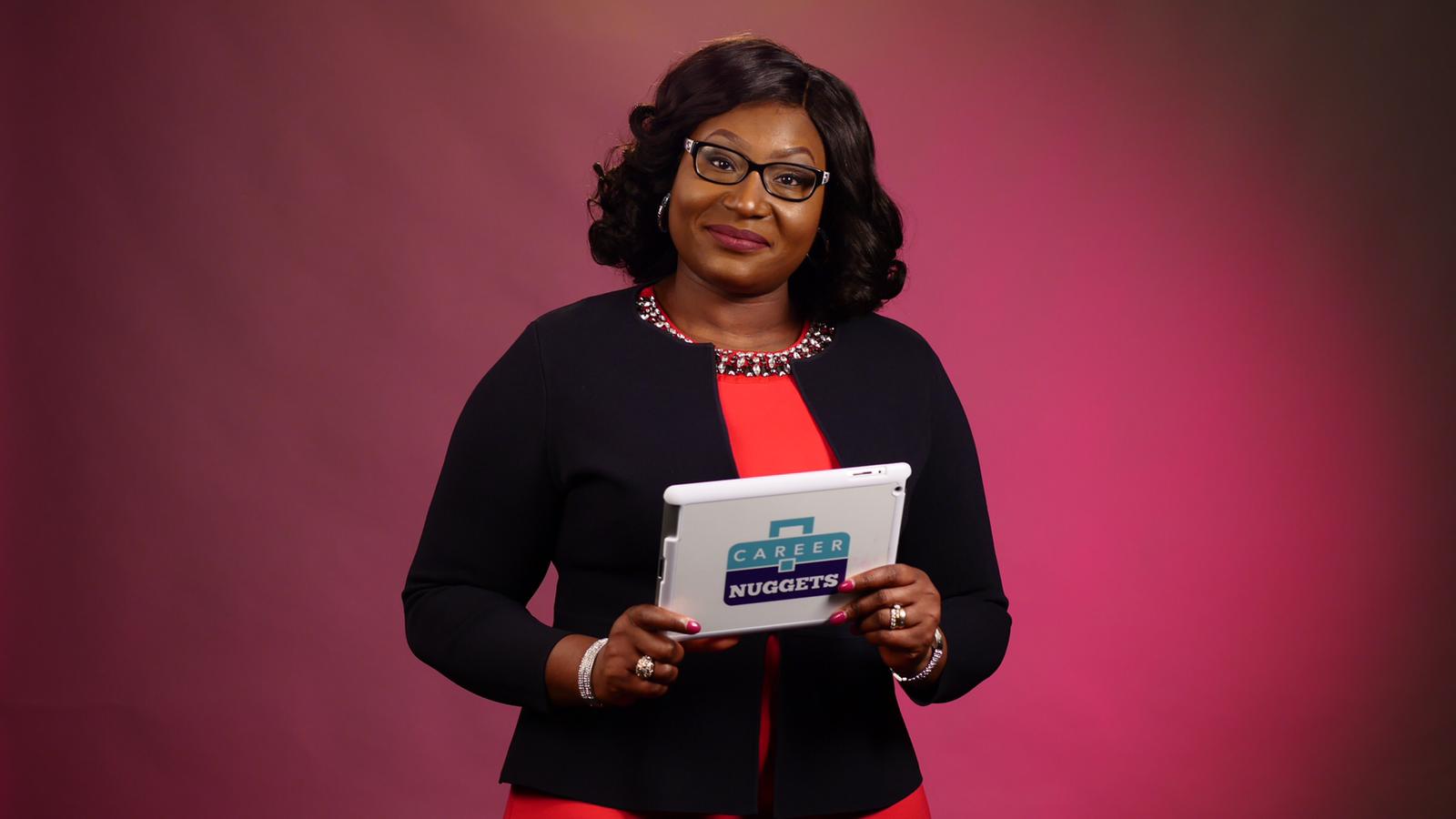 Is there anything to be said about this Covid-19 situation that you haven't heard already?
As we slowly emerge from lock-down and cautiously re-enter this new normal, I would like to offer some perspective, some encouragement and share some resources to help you move forward.
Career nuggets in the simplest terms was created for three kinds of people. 
Those who want to get on the corporate ladder – either for the first time or after a long break.
Those who want to make a career change or transition to a different industry and

 

Those who want to make progress in their career with more speed or after a period of stagnation or a plateau.

 
It is to these three sets of people that I want to talk to – in light of  the recent Covid-19 pandemic and its effects on…well… everything.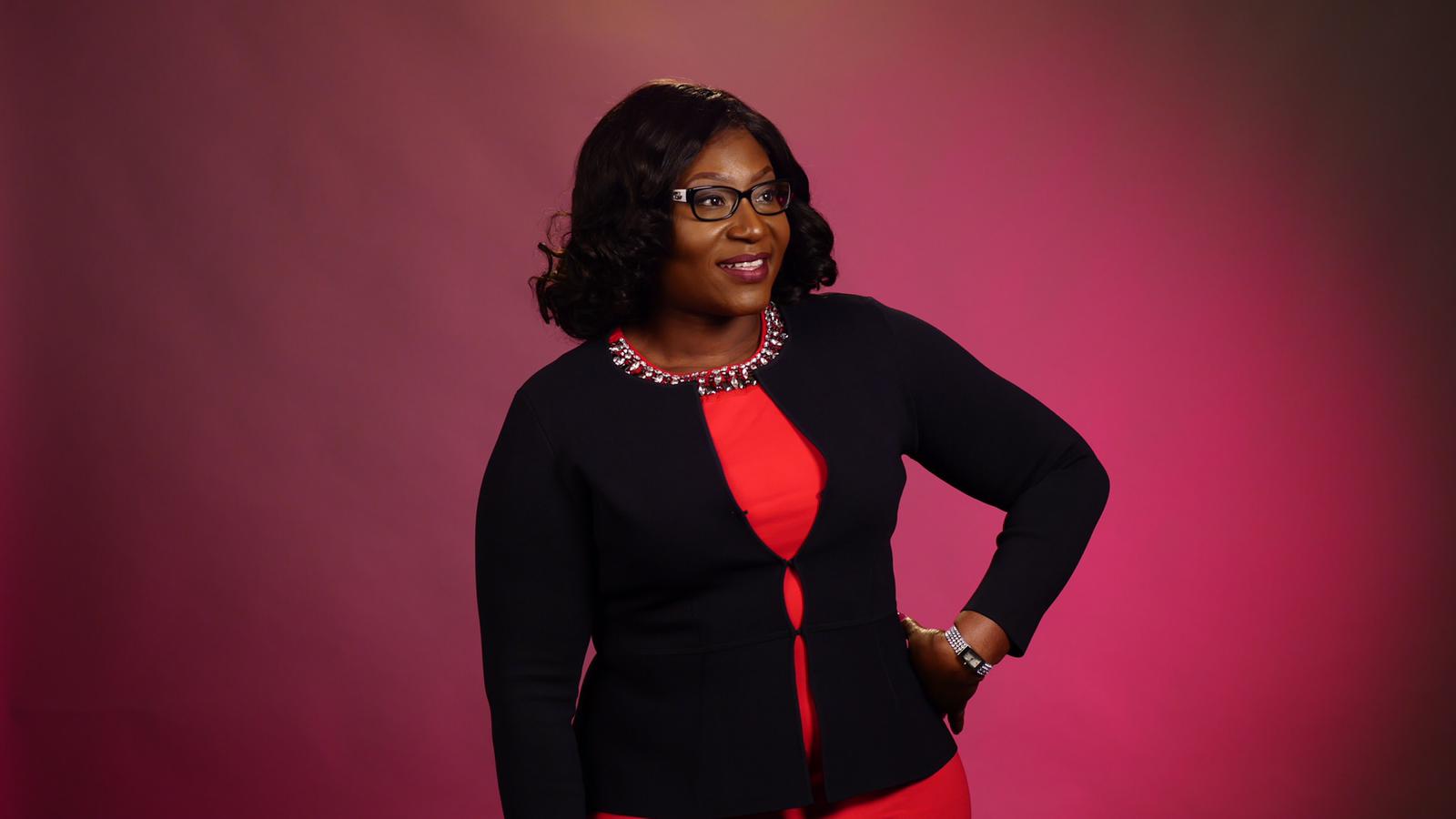 When the Covid pandemic gained momentum earlier this year, nobody could have predicted the sheer magnitude of the effect it would have on practically every area of modern life and work. 
Industries were decimated literally overnight, thousands lost their jobs and a new work from home culture has emerged – among other things.
As we take a moment to acknowledge the loss of lives and livelihoods, the purpose of this note is to focus on the positives.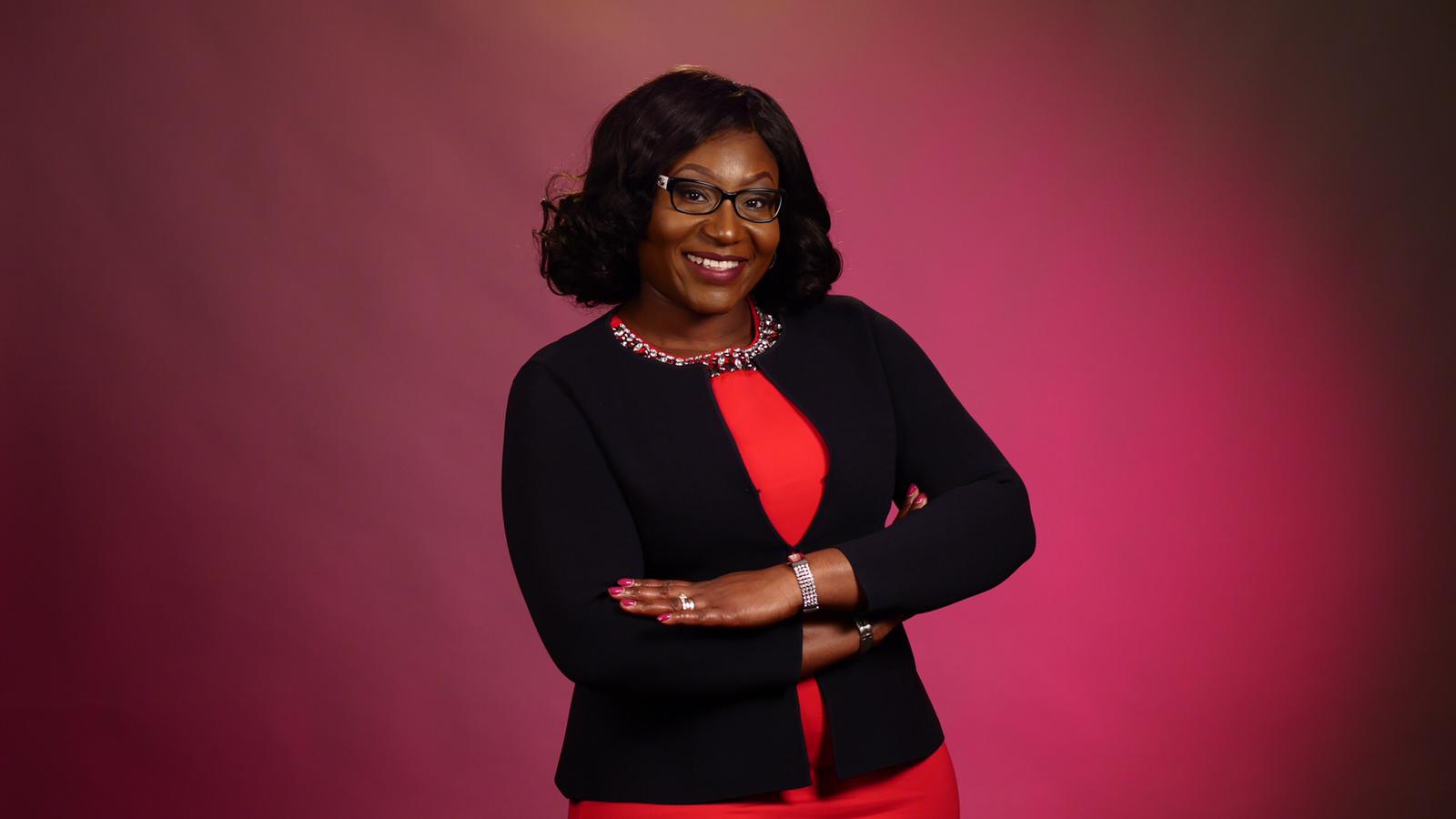 People discovered their resilience, flexibility and innovativeness and new ways of working and living have emerged as a result. As some industries died out, other new businesses were born or experienced exponential growth. 
So what is the way forward as we enter into our new normal?
Here are a few things to consider: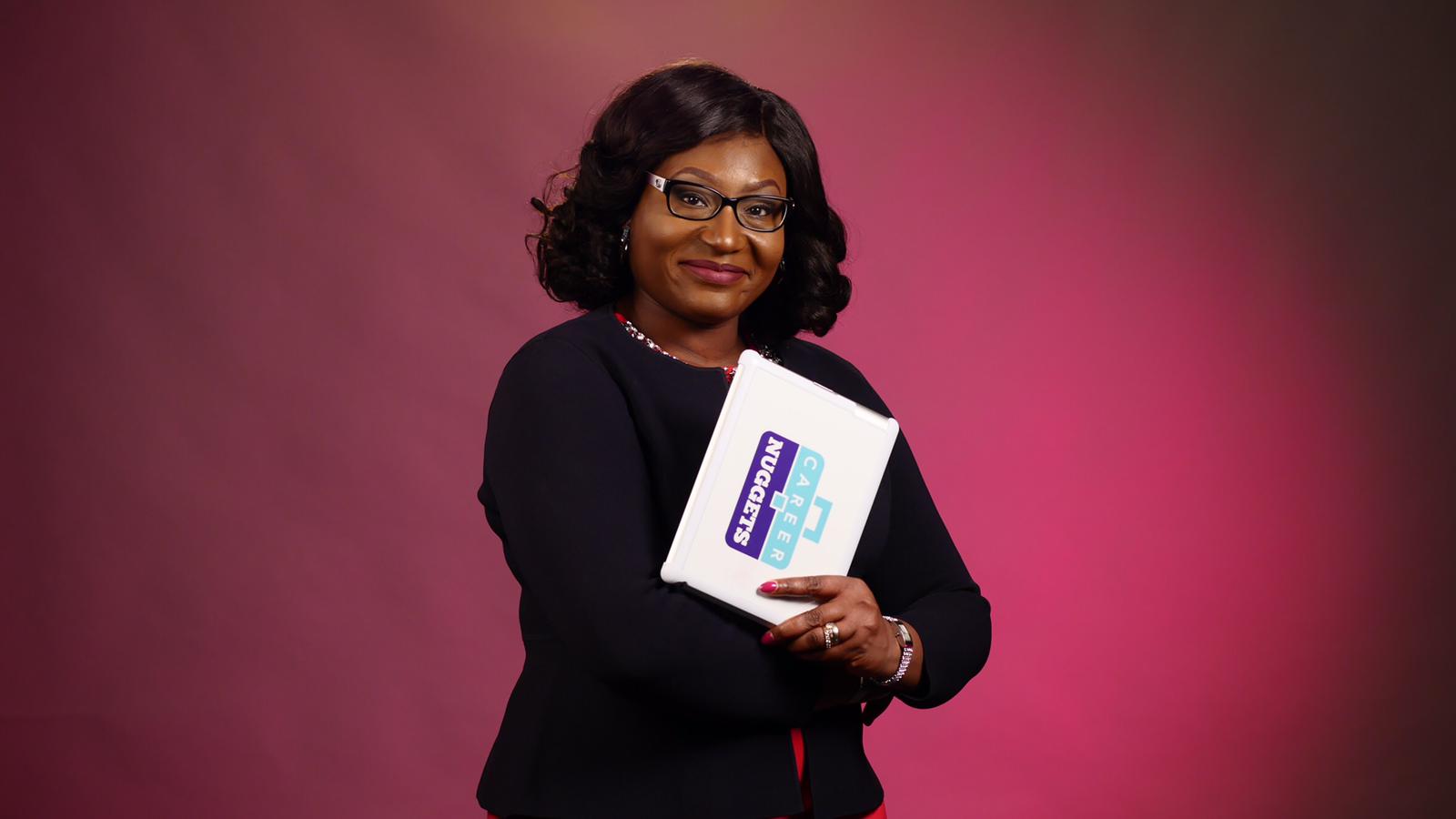 First of all,
You may need to reposition and repackage yourself and learn one or two new skills if applicable but all in all, if you remain flexible and open to change, you will stand a better chance of surviving and even thriving in the post-covid era.
So I urge you to:
Stay Calm
This is important for us to note. All is NOT lost. 
There are still opportunities and jobs to be had out there. Also, there are still opportunities for career progression wherever you find yourself.
Stay focused
Be proactive in adjusting to the changes and make yourself available to help your organisation in this regard.
Stay Current
Change has come and we believe many of those changes are here to stay. Be ready and willing to adapt. Our recent Post-Covid Oportunities Seminar featured presentations showcasing resources and opportunities in different industries as well as entrepreneurship. Download the notes and slides here.
Stay flexible
With the casualties also came opportunities. You must focus on finding and seizing these opportunities and not be distracted by bad news around you.
Stay accountable
Your career progression is a journey and you may need some guidance and support along the way. Check out the Accelerate Mastermind. (Next Batch begins in early September) See details here.
Stay hopeful
Watch the Career Nuggets TV Show and get inspired by the many different success stories. If it can happen for them, it is possible for you too!
Stay in touch
Seek and connect to the many support groups of like minded individuals in your industry and community circles. On a personal note, I am getting together a group of  women in senior executive positions (C-Suite). If this applies to you, send me an email. I would be happy to hear from you.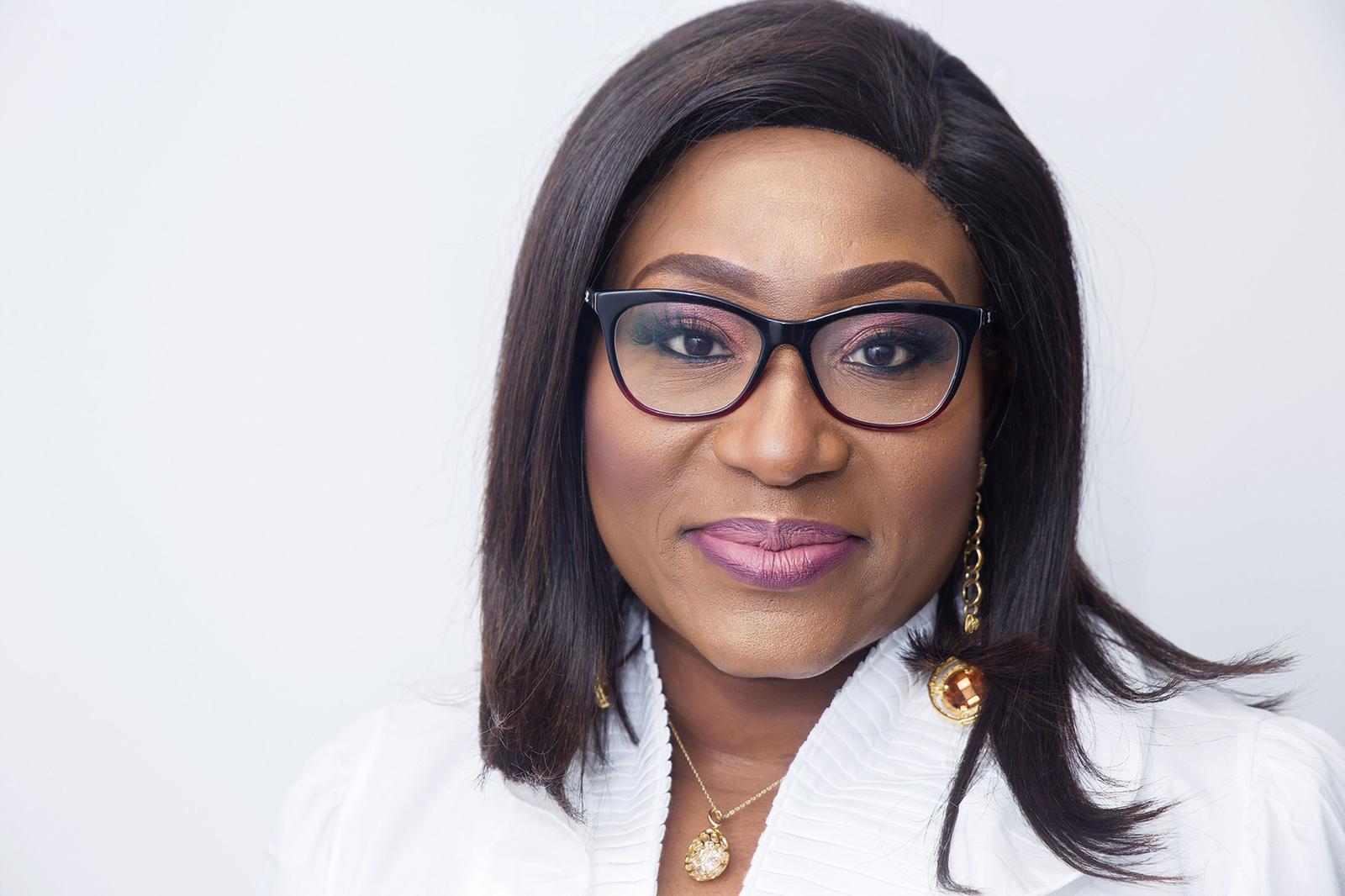 Finally, What's new for Career Nuggets?
We have adjusted our focus to specialise in  working with career professionals in their 30s , 40s and upwards.  We feel that while the opportunities are not as abundant as what is more readily available for new graduates and young people, mature professionals have a lot to offer the marketplace . They also have unique needs, responsibilities and abilities and they are the ones we are uniquely equipped to serve.
Vote for Inspirational role model award
We have created a new award for Inspirational person of the Year. This award is for someone who has overcome incredible odds to excel in their career while also making significant positive impact on the lives of others. If you know someone who fits that description (or if that is you!) please visit this page to nominate them for the award and tell us their story. We shall present the winner with their award at our next networking event. 
CN Annual Networking event 
We are planning an epic online version of our Annual Career Nuggets networking event. Watch out for details coming soon.