How Mentoring Works
A good mentor will help you achieve the goals you have identified
The relationship between the mentor and the mentee could be an informal or formal one. The parties decide on this. It is better to keep it formal; after all, the mentor is not necessarily your friend.
Usually, the mentor and mentee have an agreed place where they meet and the time for that meeting to discuss issues and make plans to review and resolve them.
The mentor as the more experienced person and is willing and capable of passing on the benefit of all the experience that they have gained.  In addition to telling the mentee what to do in specific circumstances, the mentor's role is to:
Listen and be supportive while providing non-judgemental support.They also provide guidance while clarifying the goals of the mentee.The mentor helps the mentee to develop action plans andServe as an accountability partner for the mentee.
It is the mentee's role to identify skills, knowledge and goals that they want to accomplish. The mentee also has to give the mentor feedback about what has been learnt and achieved. To get the best out of a mentor the mentee has to have clear and defined goals.
Meet the Mentors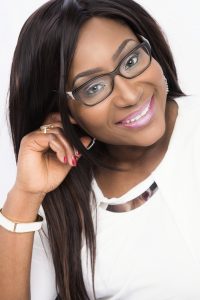 Number: 1
Profession: Chartered Accountant previously a Computer programmer
Industry: Housing, Transport, Professional services
Hobbies: Traveling Computer games & Empowering and developing others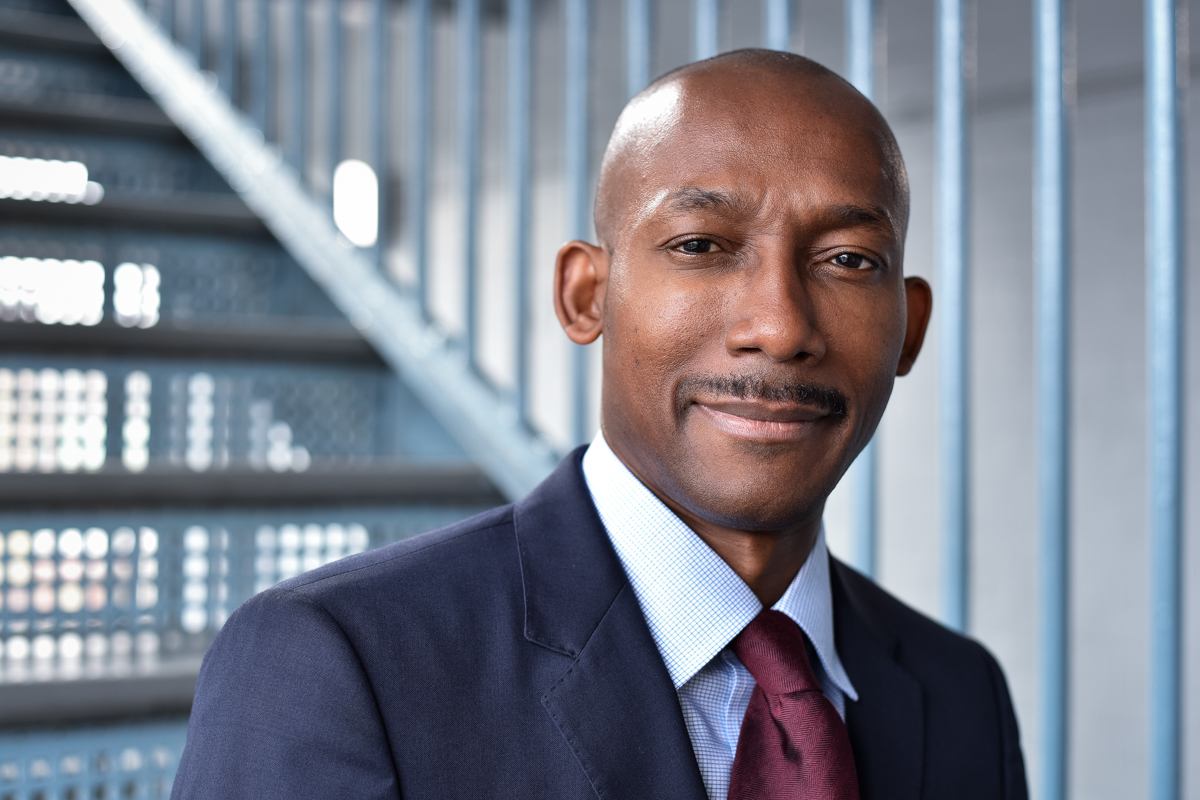 Number: 4
Profession: Programme Manager in healthcare, innovation and collaboration
Industry:Healthcare
Hobbies: Public Speaking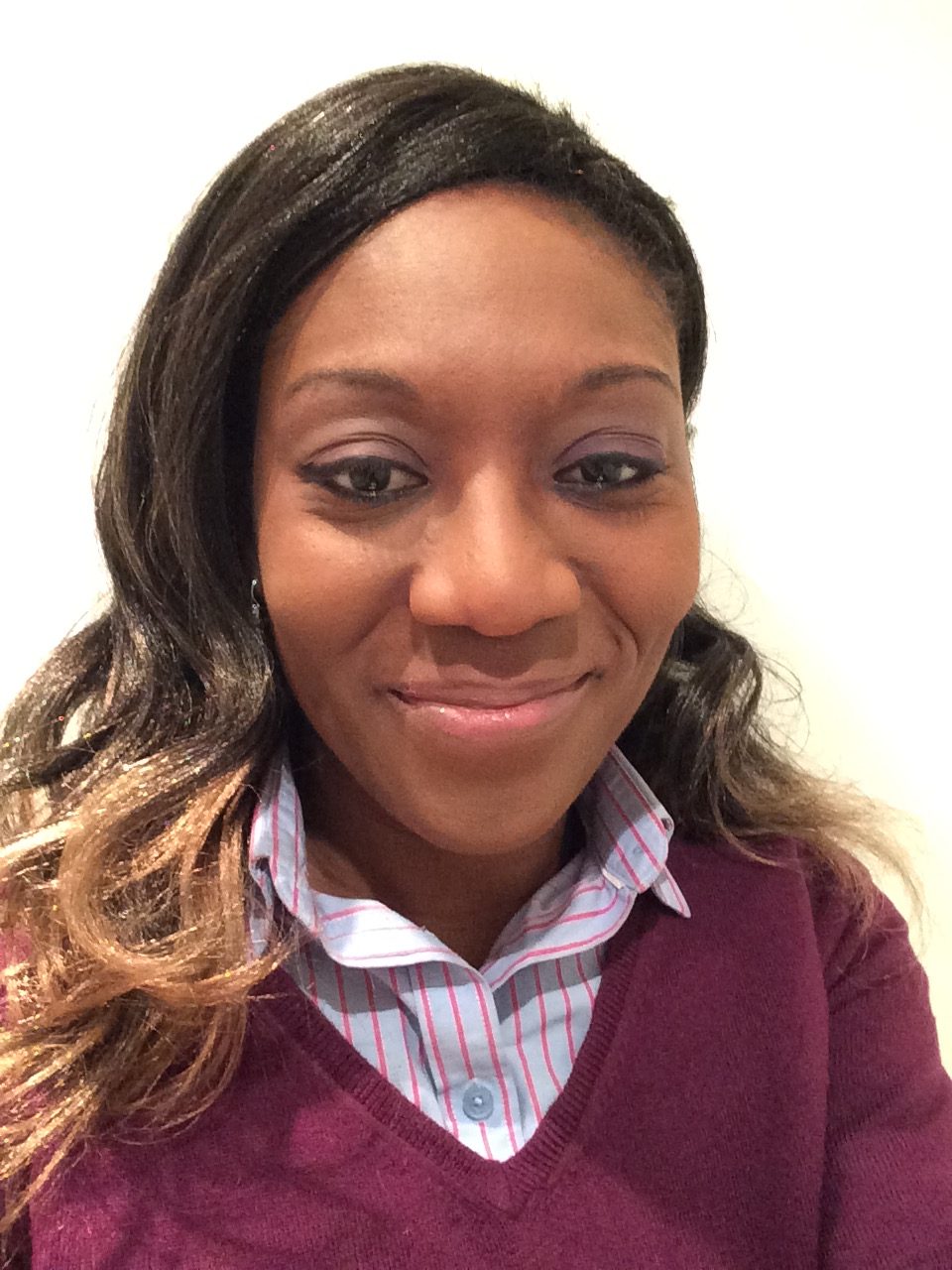 Number: 7
Profession: Life Coach and trainer.
Communications and stakeholder engagement professional. Formerly civil servant.
Industry: Charity. Personal Development
Hobbies: Hobbies: Writing, reading, sight-seeing
Extra-curricular: Head of Media, and Assistant Youth Coordinator in my local church; radio presenter on radio; Magistrate.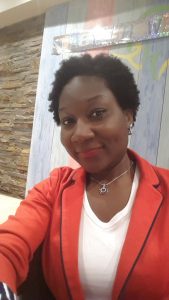 Number: 2
Profession: Information Security Consultant
Industry: Entertainment
Hobbies: Trekking, cycling and events planning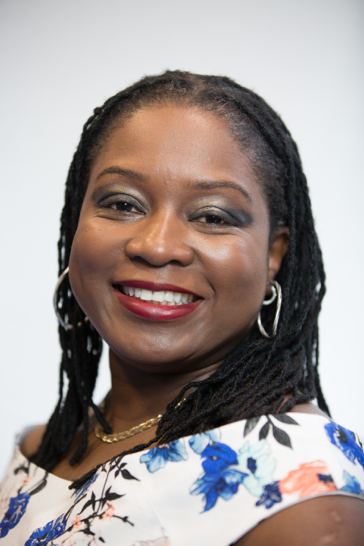 Number: 5
Profession: Accountant & School Business Director
Industry: Education SME
Hobbies: Reading, puzzles, games and classical choirs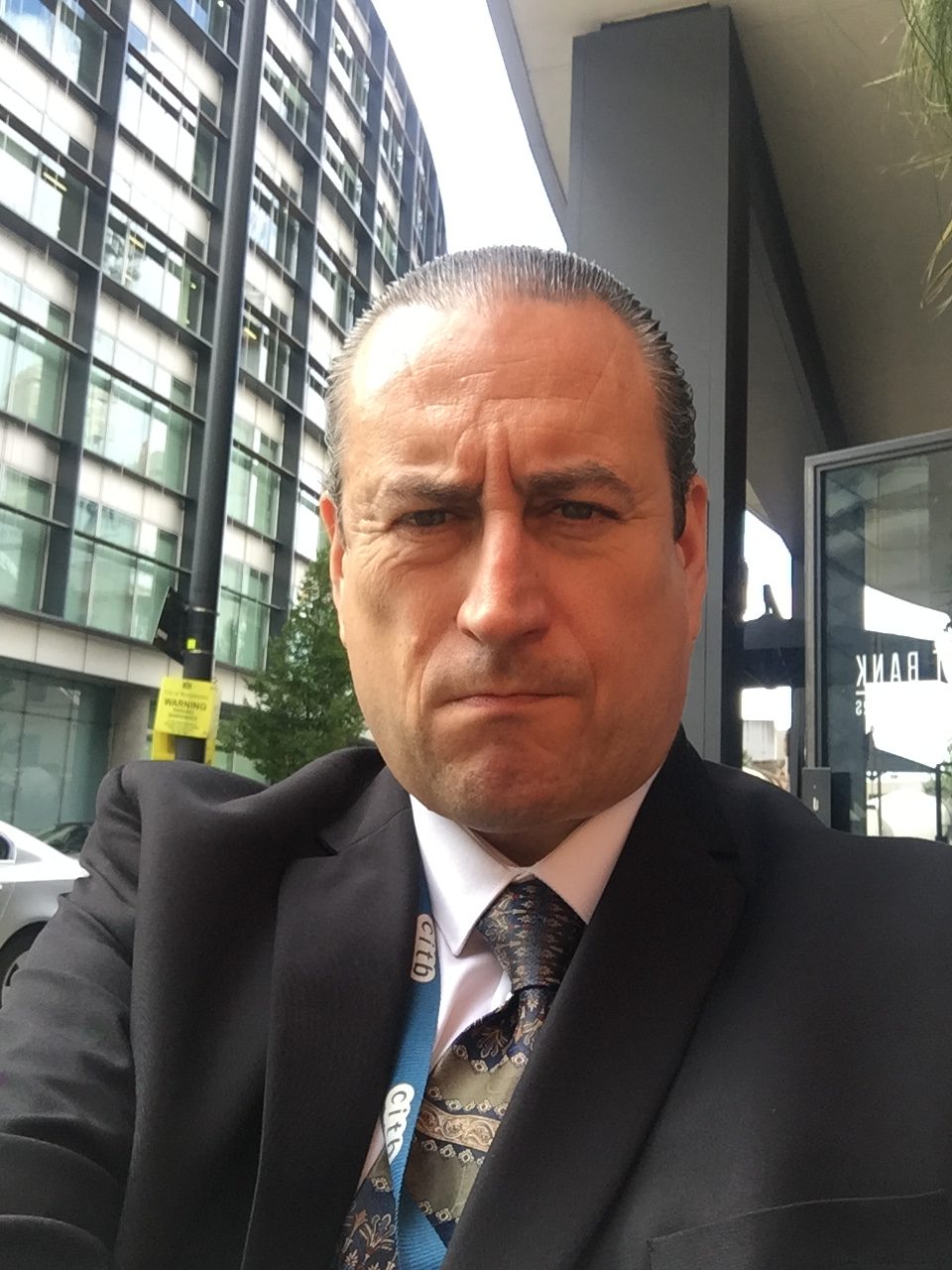 Number: 8
Profession:Senior Civil Servant
Industry: All
Hobbies: Writing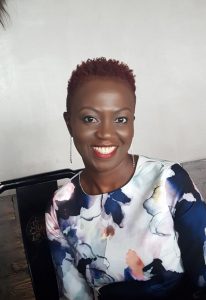 Number: 3
Profession: Qualified Secondary School Teacher. Private tutor. Education consultant
Industry: Education
Hobbies: Singing. Writing. Speaking. Teaching. Reading.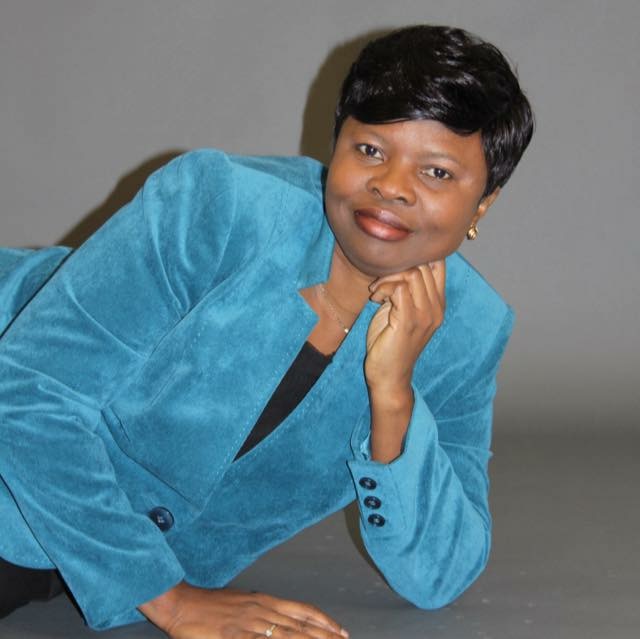 Number: 6
Profession: Legal
Industry: Criminal law private practice
Hobbies: Singing and traveling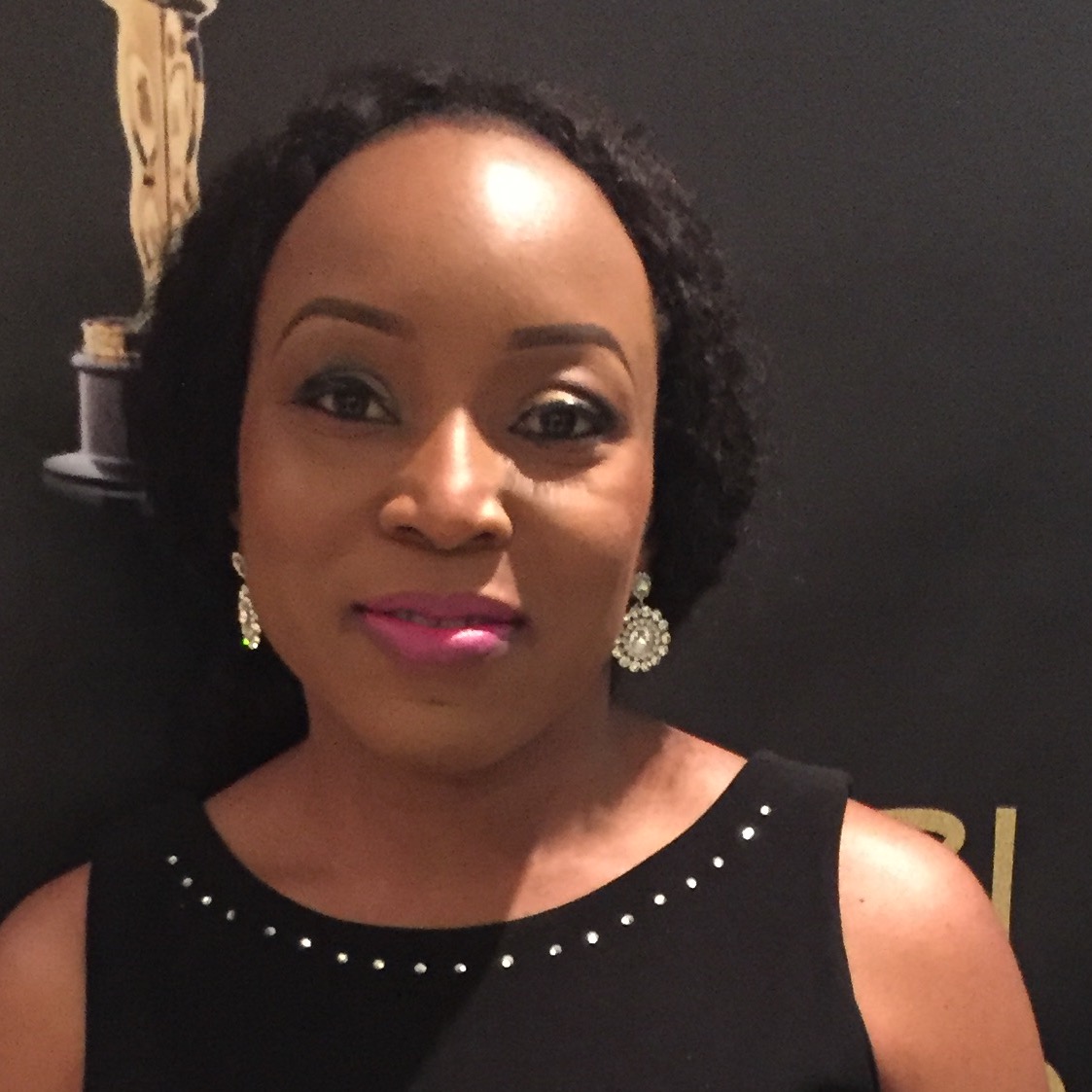 Number: 9
Profession: Training Consultant.
Industry: Private and public health, Telecoms, retail and Leisure
Hobbies: Mentoring, Praying, Empowering young women, talk shows.
Apply to Become a Mentor or Request a Mentor Match.
Note: If you need a mentor, let us know the number of the ones on this page you would like to be matched with and we will endeavour to find you the close match.
Fill the CONTACT FORM below and we will get back to you shortly. 
Your Name (required)
Your Email (required)
Subject
Your Message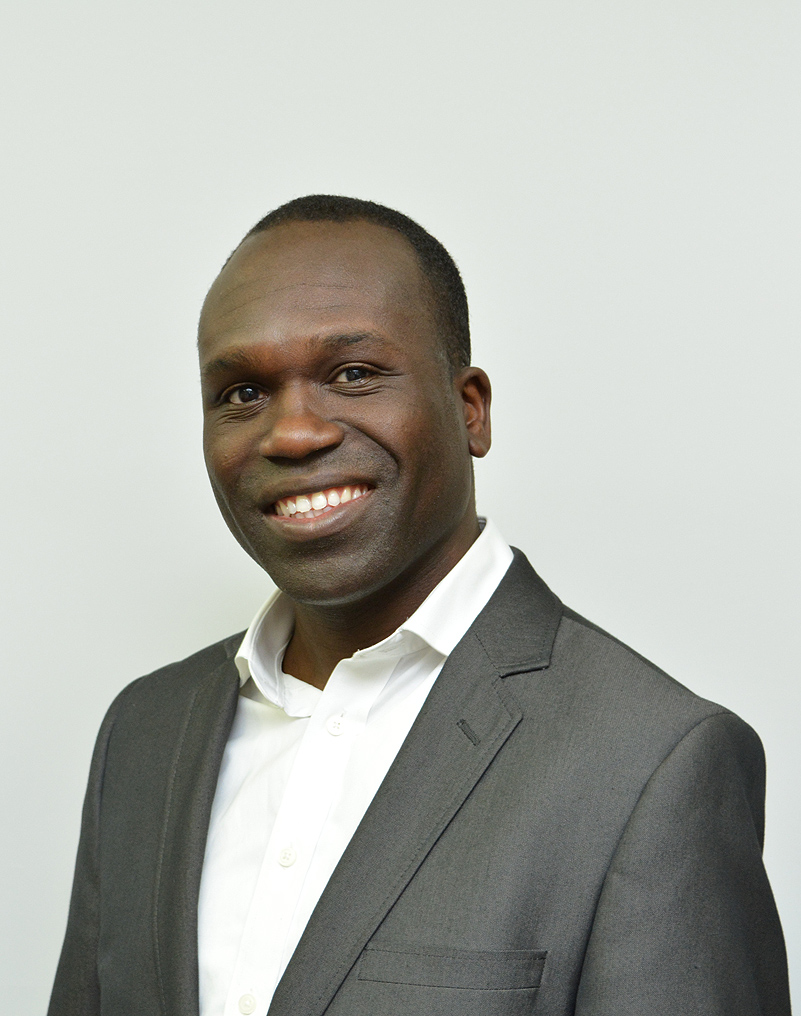 Number: 10
Profession: Statistical analysis, business development, digital marketing, sales, central government stats publications
Industry: Central Government, Social media, digital marketing
Hobbies: Walking, Chess, Cinema, Bowling.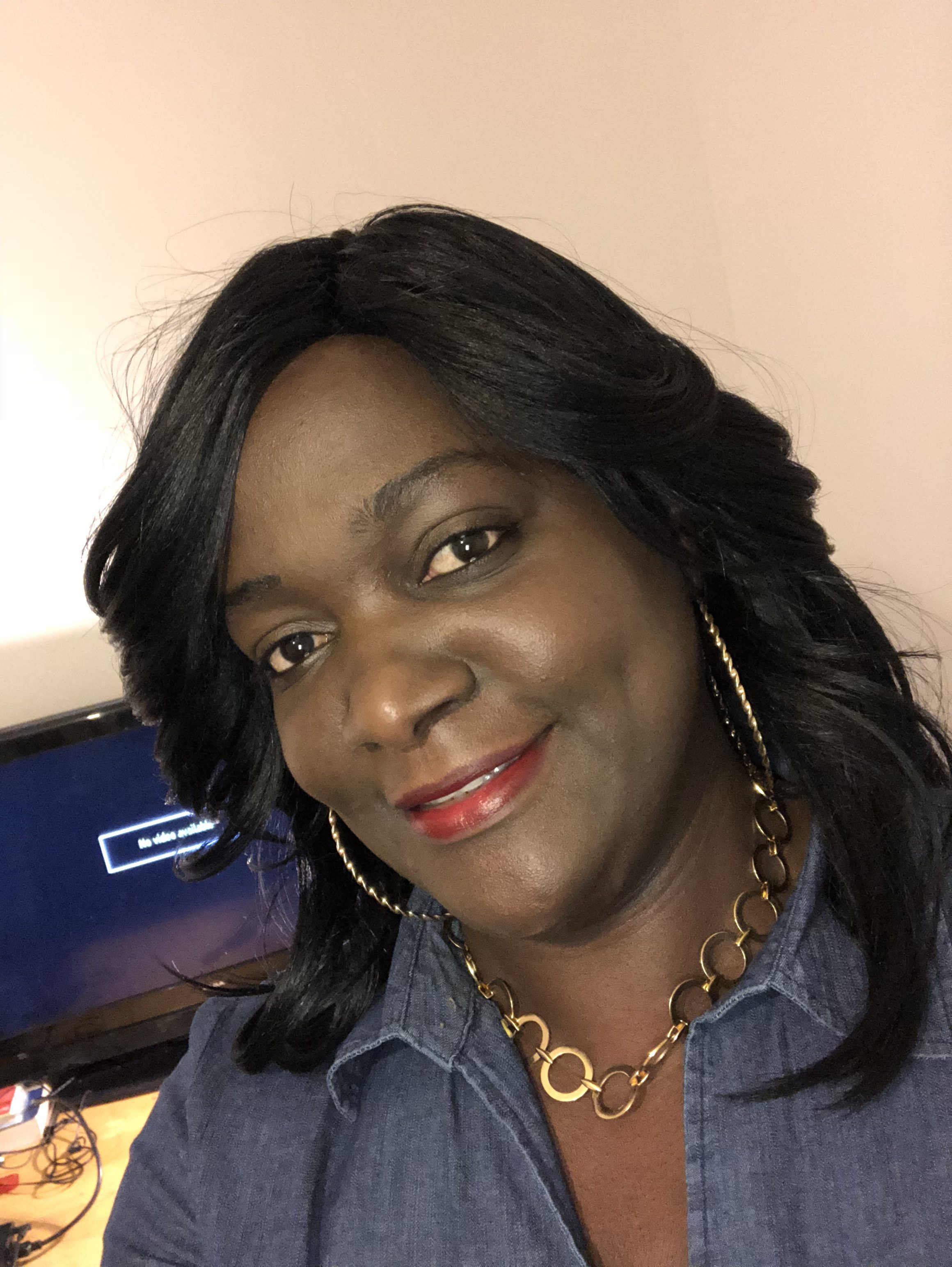 Number: 13
Profession: Teacher of Science
Industry: Education
Hobbies: Singing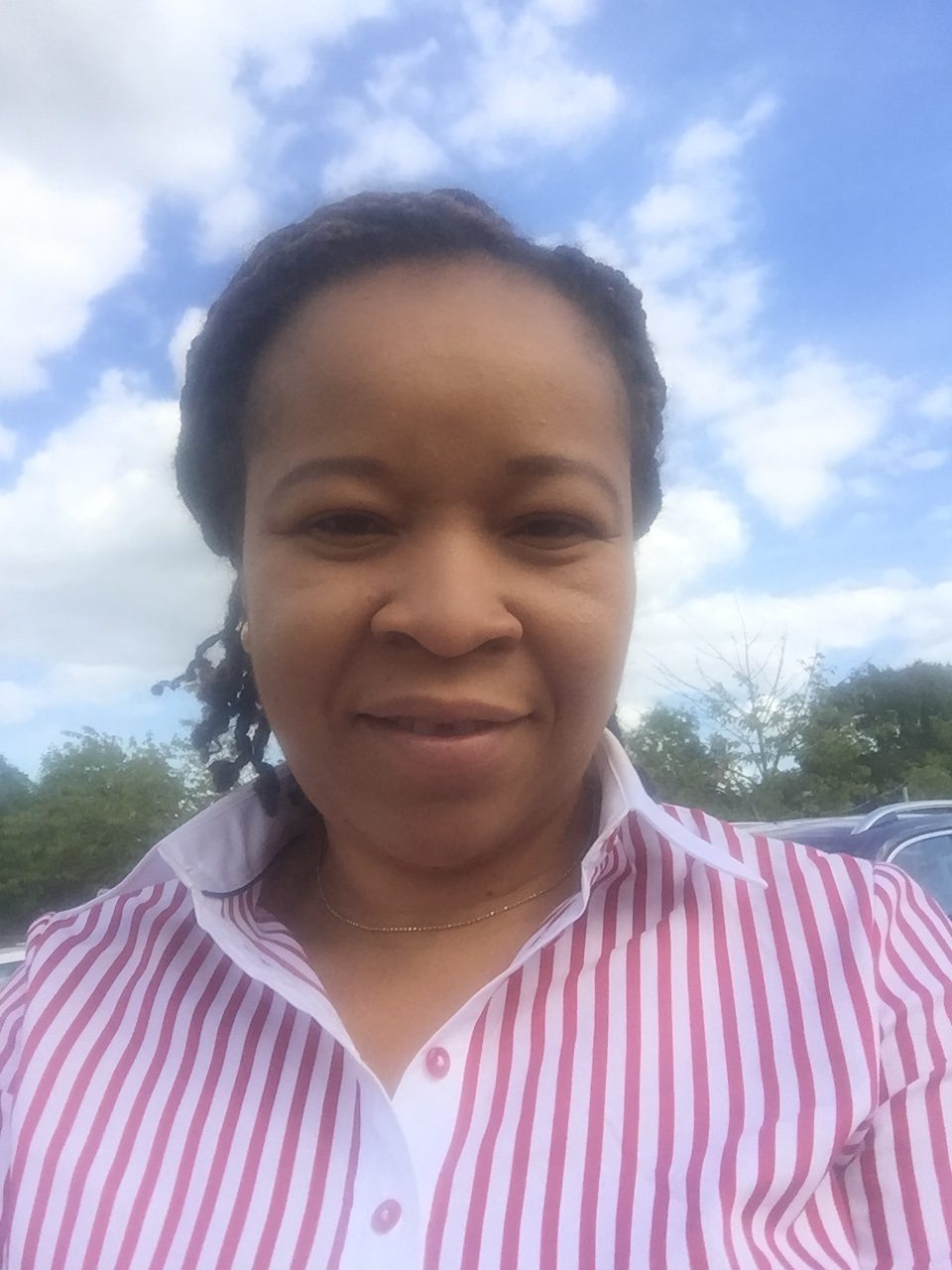 Number: 16
Profession: Accountant.
Industry: Health Sector
Hobbies: Walking, enjoying nature and motivating others
Number: 19
Profession: Senior Business Analyst
Industry: Charity
Hobbies: Meeting people and public speaking.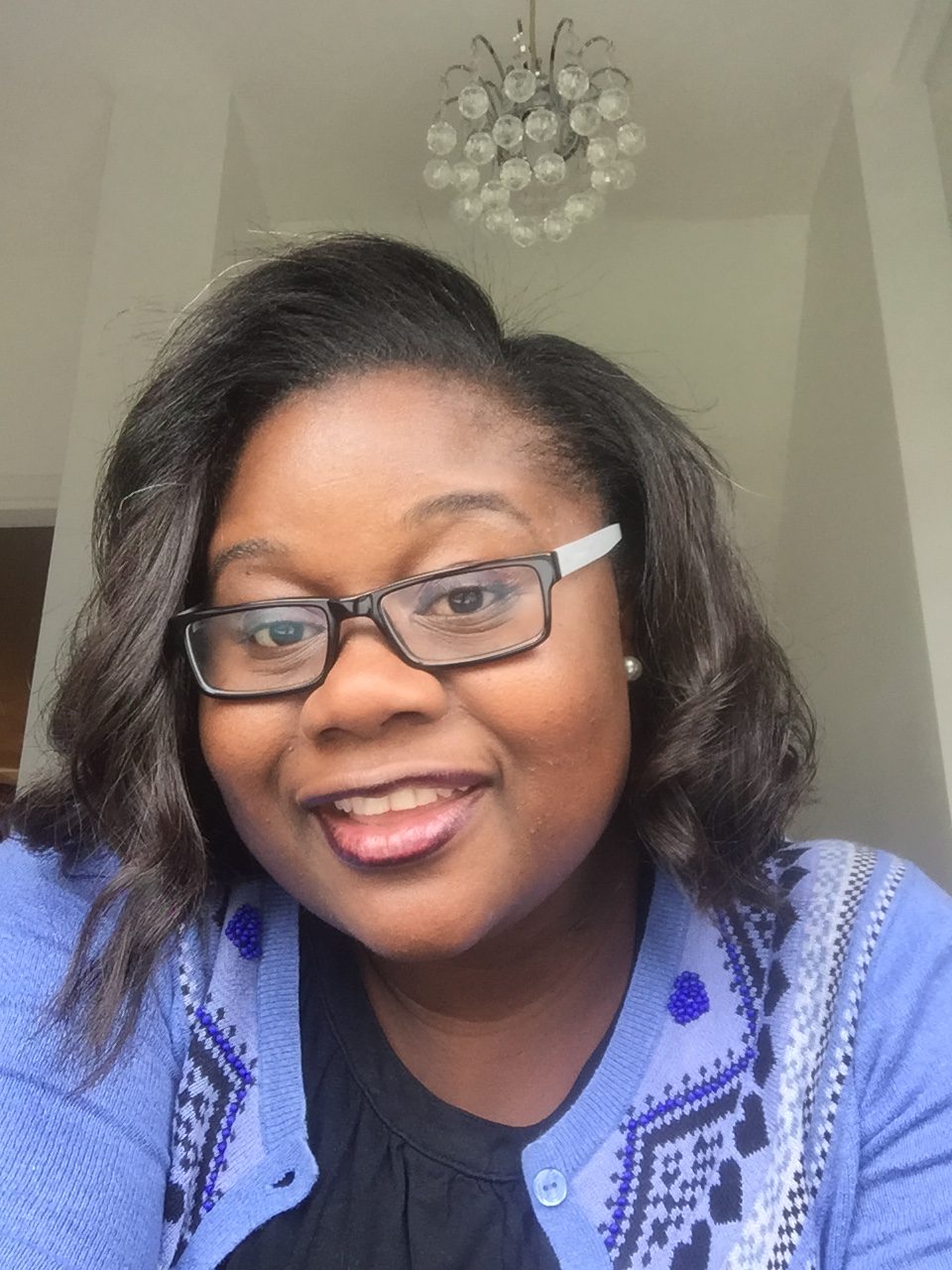 Number: 11
Profession: HR Consultant.
Industry: Health sector
Hobbies: Reading, writing, walking my dog, and travelling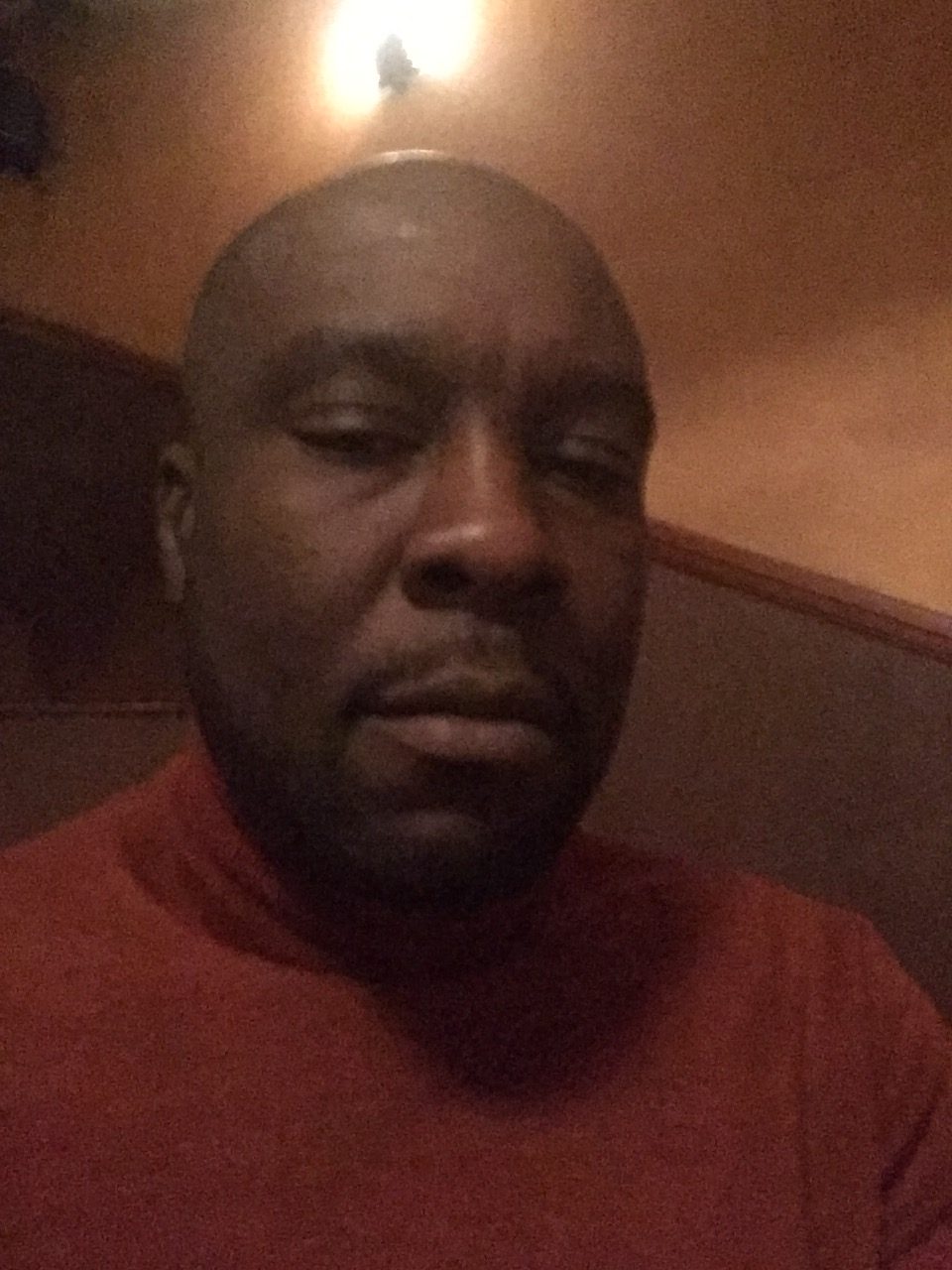 Number: 14
Profession: Human Resources
Industry: Real Estate
Hobbies: Travelling and football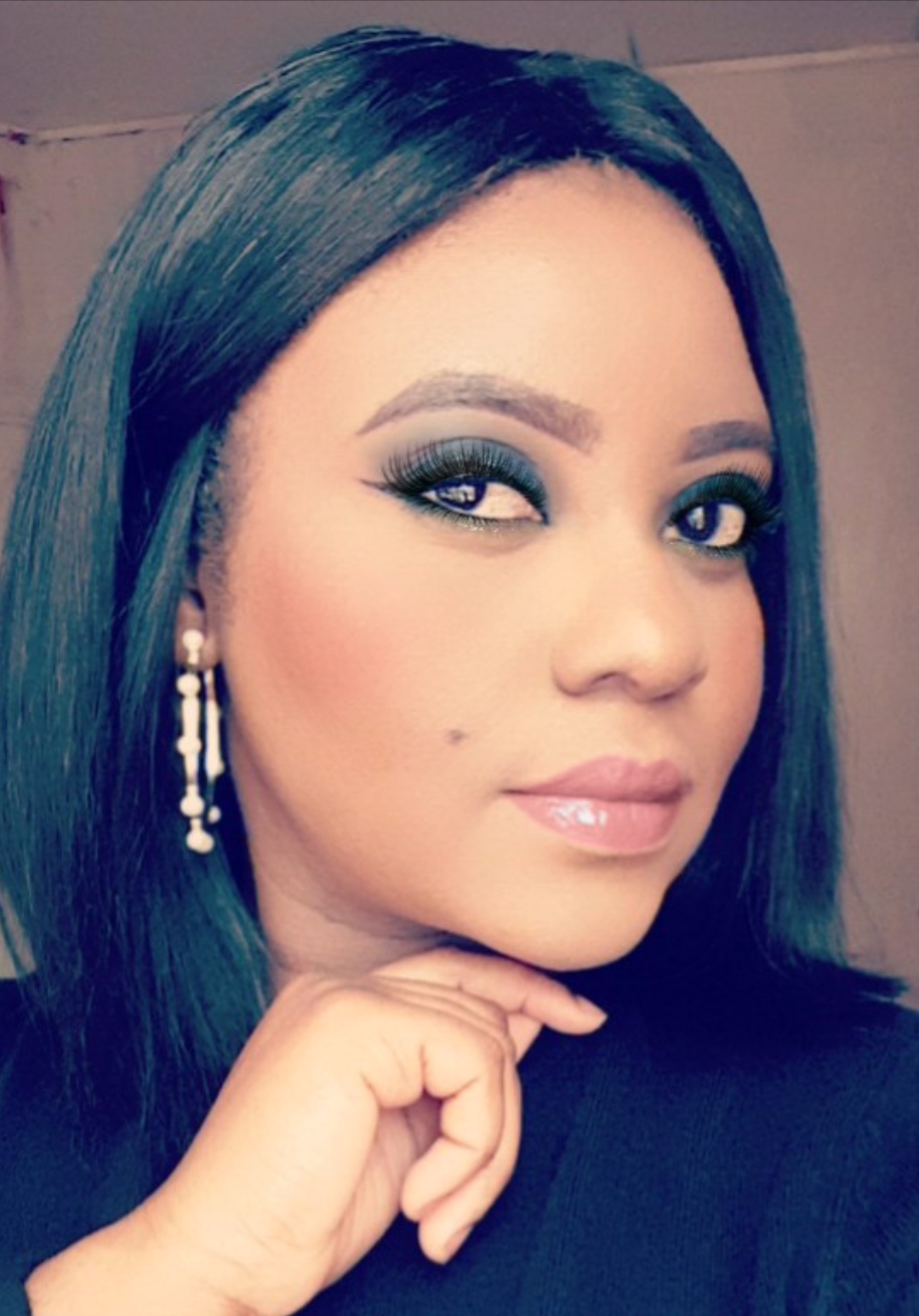 Number: 17
Profession: Fashion Designer Author Founder of SilkRose Creative Consultancy
Industry: Fashion Beauty Bridal Retail
Hobbies: Fine dining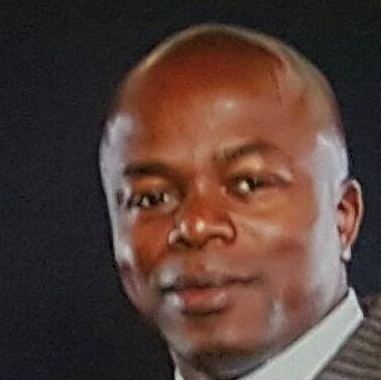 Number: 20
Profession: Strategic Chartered Accountant & Consultant
Industry: Finance and Investment
Hobbies: Counselling, networking and gym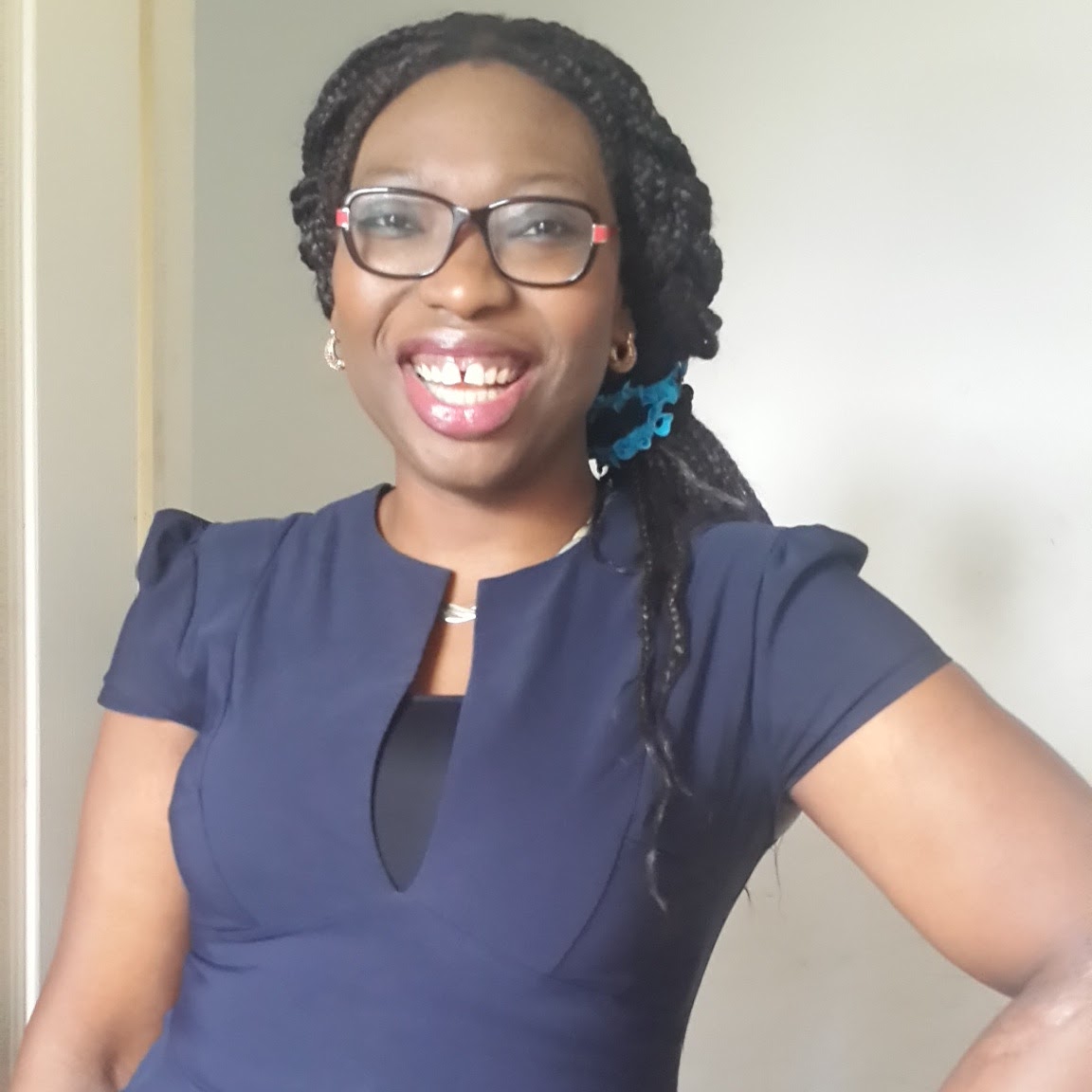 Number: 12
Profession: Risk Management, Banking
Industry: Learning and Development
Hobbies: Singing and Dancing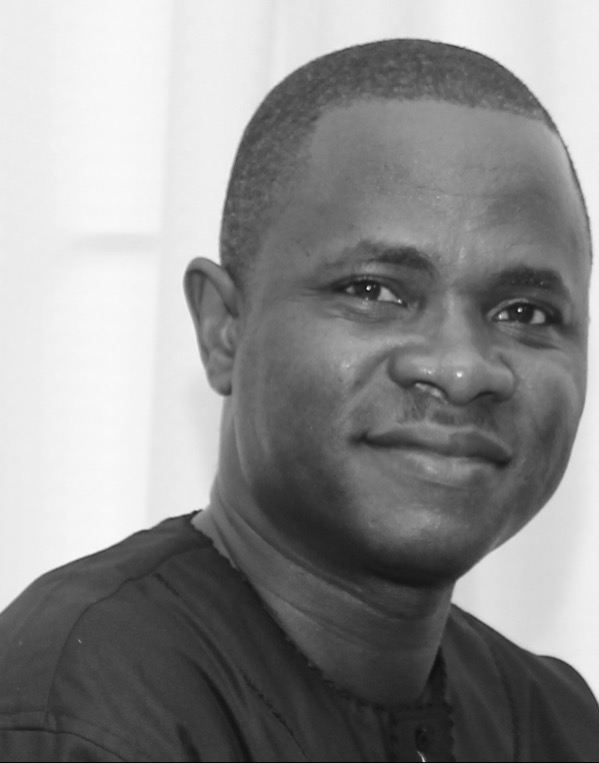 Number: 15
Profession: Civil Engineering.
Industry: Highways & Transportation Engineering, International Development, Development Finance
Hobbies: Reading, writing, travelling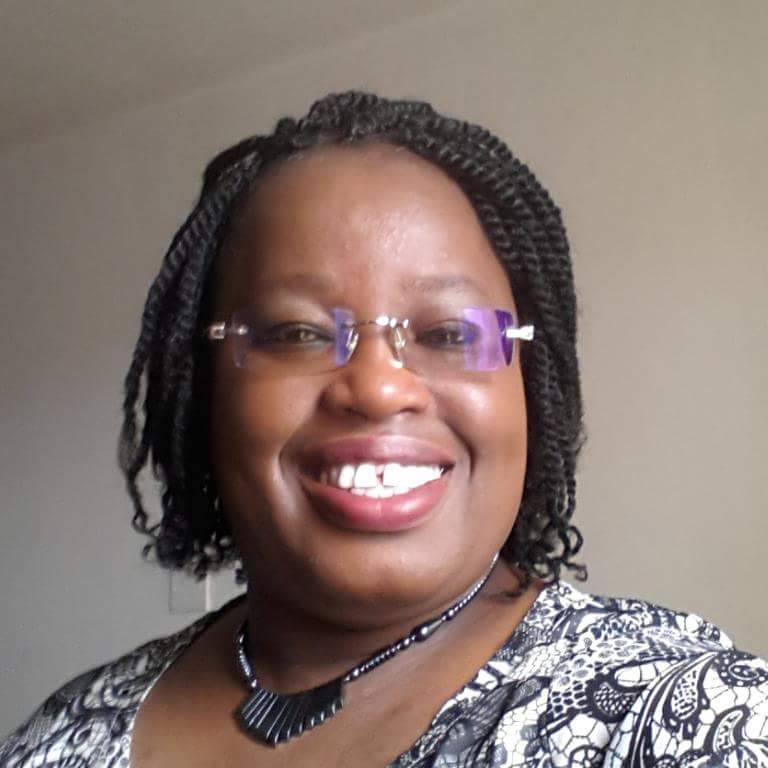 Number: 18
Profession: Accountant Project/Programme Management
Industry: Media
Hobbies: Music, Singing Football, helping others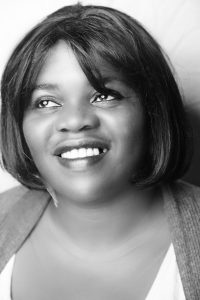 Number: 21
Profession: Web designer. Copywriter. Consultant
Industry: Digital Marketing.
Hobbies: Baking, Cake decorating, sewing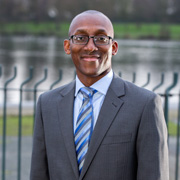 Number: 22
Profession: Medical Doctor ( Psychiatrist) Medical Education Consultant
Industry: *Health *Education
Hobbies: I enjoy reading, gym work outs, exploring the English countryside; and creative writing.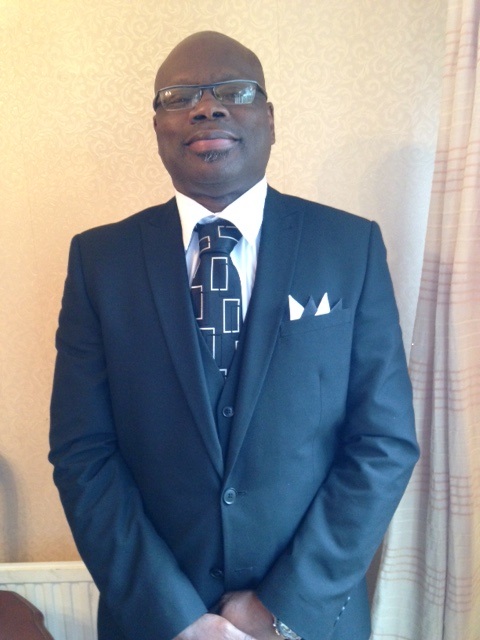 Number: 25
Profession: Solicitor
Industry: Legal Sector
Hobbies: I play table tennis , play football and a keen motorbike rider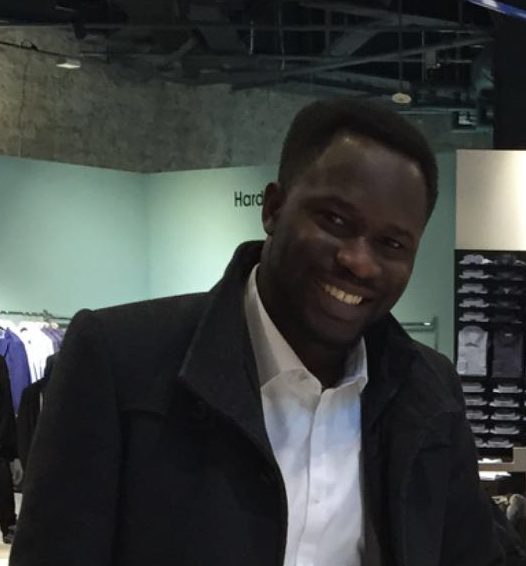 Number: 33
Profession: HR Professional
Industry: Higher Education
Hobbies: Speaking and networking, Developing my business, stewardship unto God and the next Generation.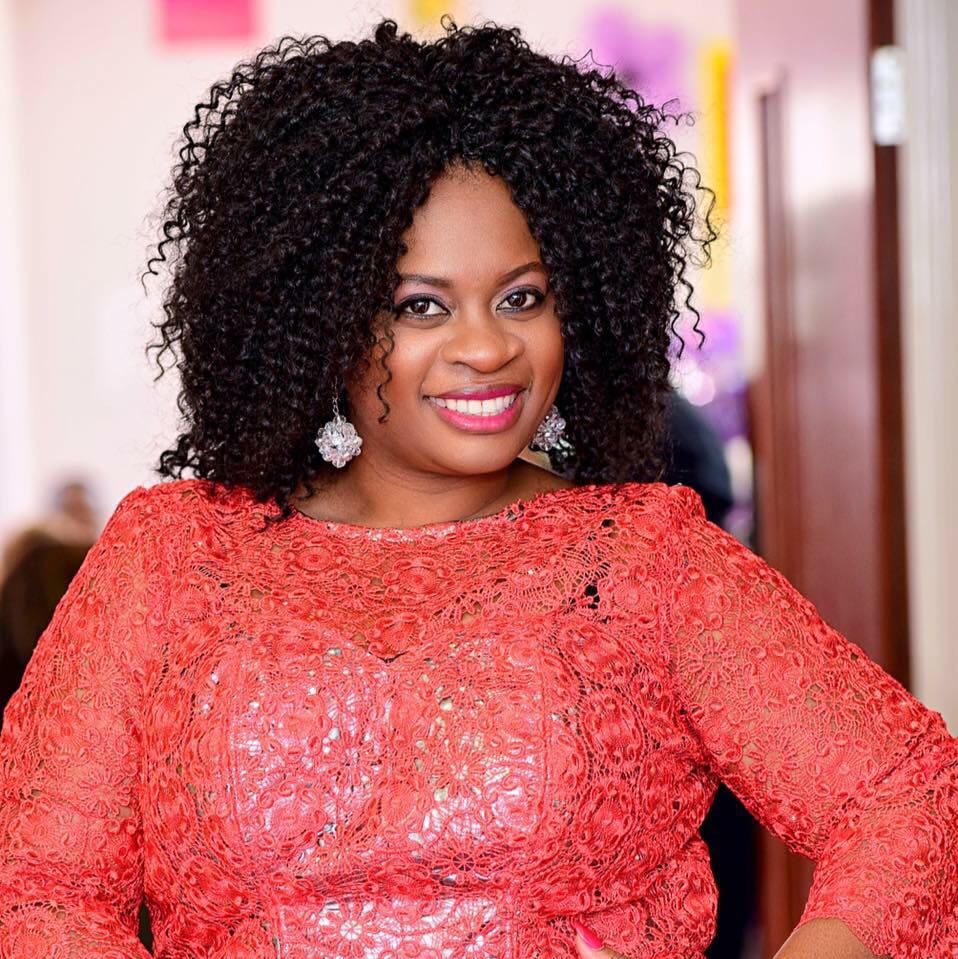 Number: 23
Profession: Social Worker/Trainee
Industry: Children services/education
Hobbies: Music/singing ( I am music minister) Organising events. Cooking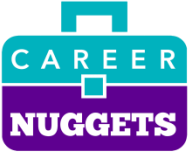 Number: 26
Profession: Business analyst
Industry: Pharmaceutical Utilities
Hobbies: Football, cooking, travelling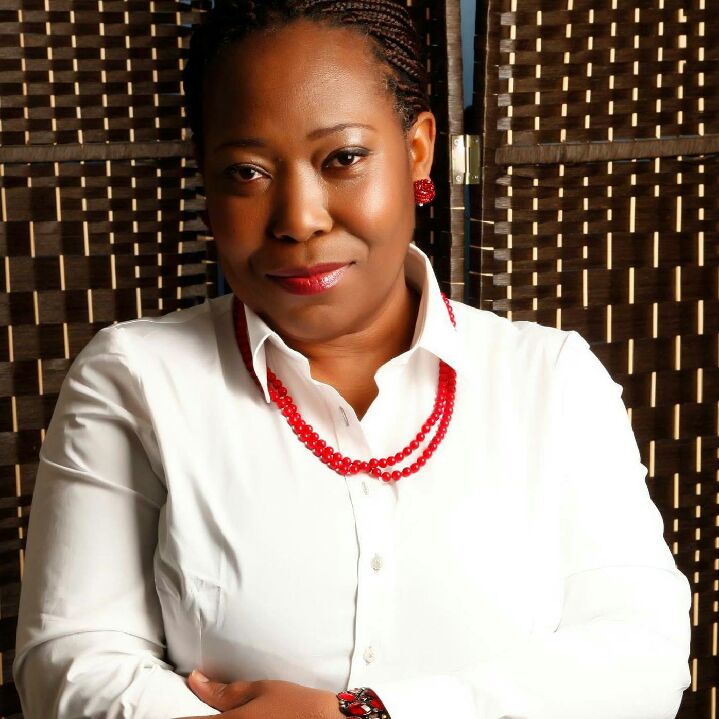 Number: 29
Profession: Accountant and Leadership Coach
Industry: International Charity
Hobbies: Writing, reading, mentoring and coaching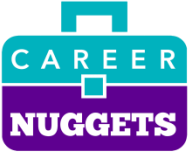 Number: 31
Profession: Programme Manager
Industry: IT, Retail, Parmaceuticals, Finance
Hobbies: Watching movies, travelling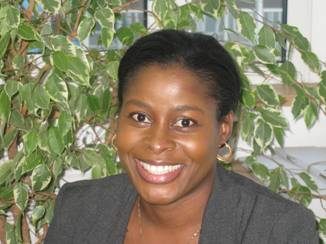 Number: 24
Profession: Publishing Services Director
Industry: Education Publishing & Organisations
Hobbies: Financial literacy and empowerment, reading, teaching Sunday School, watching a good Netflix series and socialising.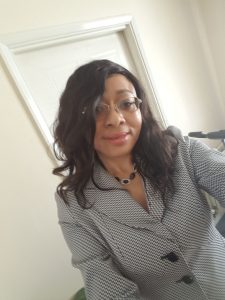 Number: 27
Profession: Medical Doctor: Community Paediatrician/Community Child Health (Special Interest in Safeguarding Children & Social Paedatrics
Industry: Pubic Service- NHS
Hobbies: Writing, editing, cleaning, planning and organising events, discipling, mentoring, watching movies.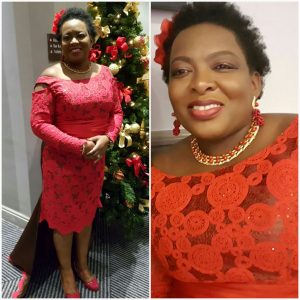 Number: 30
Profession: Quality and Improvement
Industry: National Health Servive
Hobbies: Hospitality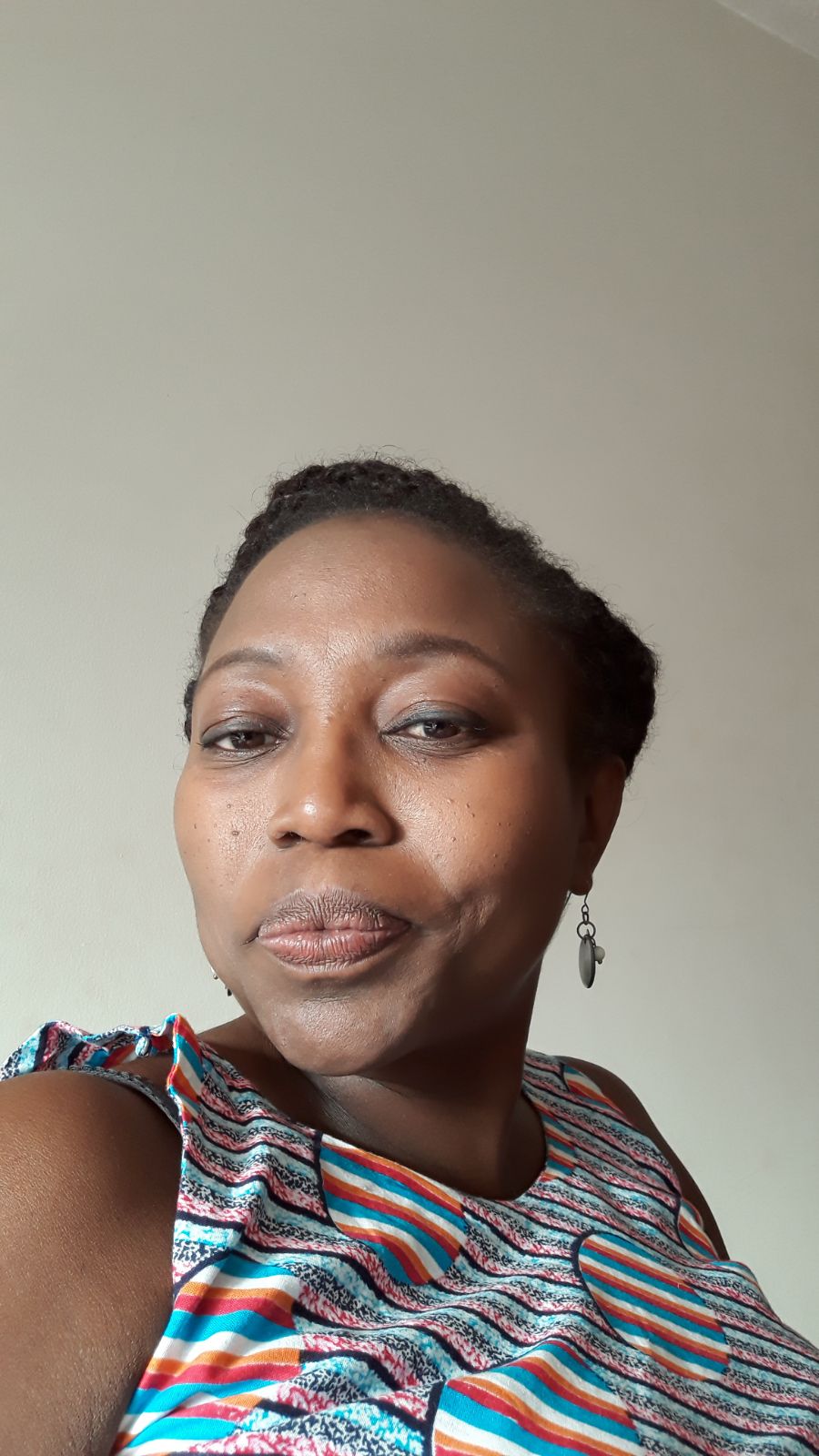 Number: 32
Profession: Counsellor and Life Coach
Industry: All
Hobbies: Travelling. Dancing, Walking