(NOW TAKING APPLICATIONS FOR NEXT MENTOR ACADEMY)
(CLICK IMAGE TO OPEN THE ACCELERATE BROCHURE)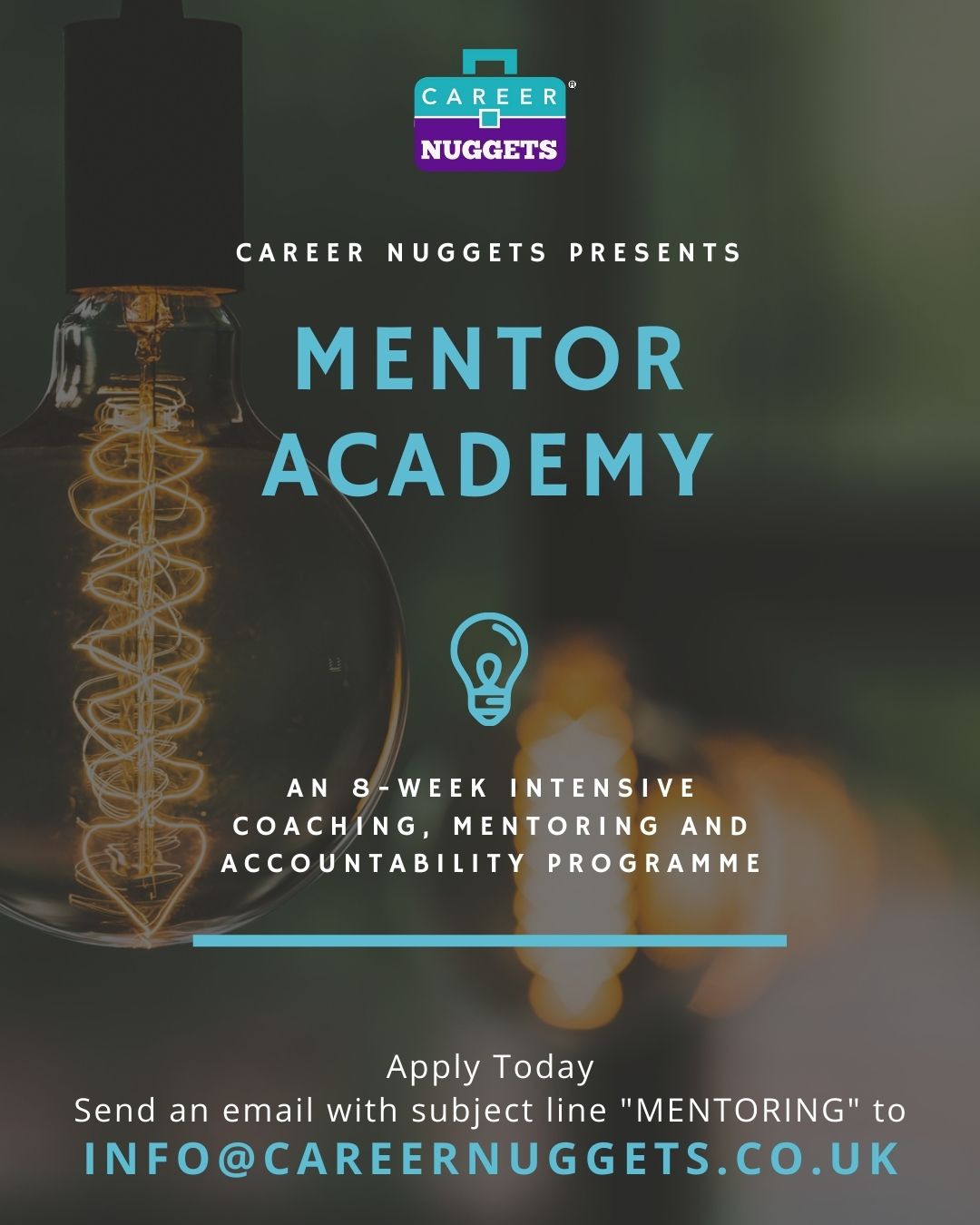 MY STORY:
When I decided I was going to start my TV program, most of the people who knew me at the time said "What?!? You?!?
I can't really blame them though…
After all, my friends knew me as this timid shy woman so the thought of me being a TV presenter – of all things – was hard to imagine.
They thought I was being foolish, unrealistic, delusional and impractical and one or two of them went ahead to tell me so…(*ouch)
It can be painful, knowing that some of the people closest to you don't believe in you or think you don't have what it takes.
It is also incredibly lonely to be that person dreaming of something or trying to achieve something that people think is "too big for you".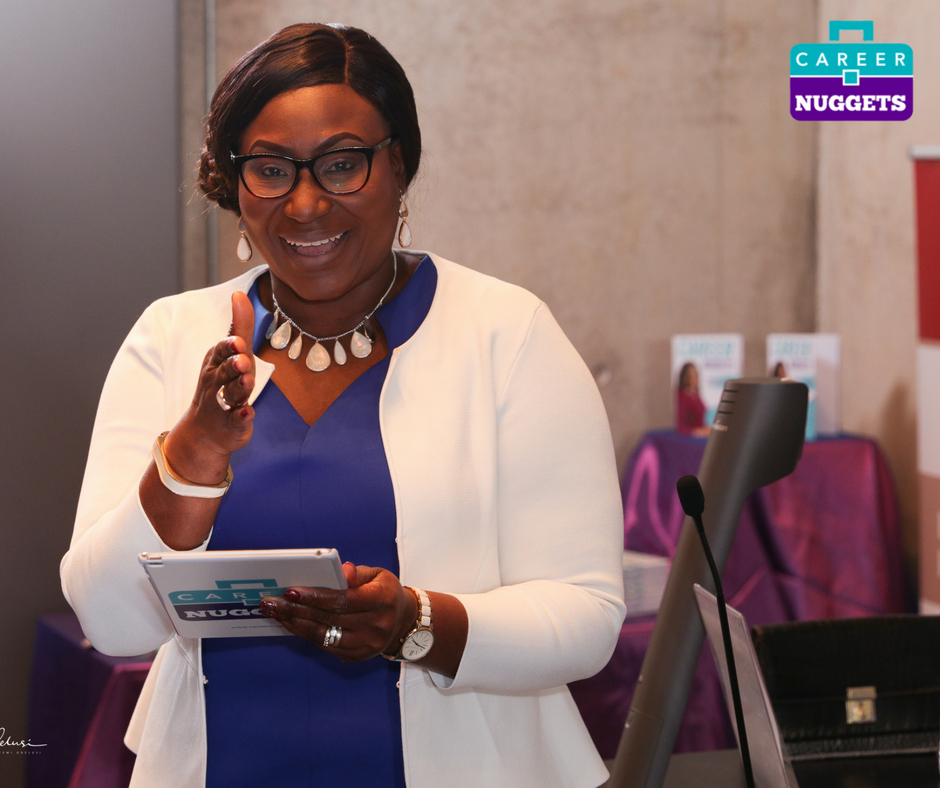 It was not surprising that as I grew into myself and embraced my calling, I grew apart from some of those friends.
Luckily there were a few people that surrounded me, supported me, encouraged me and cheered me on…
And the rest, as they say, is history. (Season 3 airs very soon.)
I am not saying this to brag. I just want to give you a reality check.
This is real talk…
When you are ready to move to the next level, it won't be easy. Don't let anyone deceive you or tell you differently.
It is a period where you have to strengthen your foundations as well as stretch and grow. You are going to become better and that means you will seem different – and some people will not be comfortable with that.
Many don't prepare for these changes and so when things get hard or seem uncomfortable, 95% of people give up, go back and settle where they have always been.
I don't want that to be you.
If I, Morenike, whole nickname is school was "Timi-dee" (dear Lord, I was so timid)… If I can do what I do today, there is no reason why you cannot also put yourself on track to career excellence and achievement -even if you are stuck in a rut today.
The key is to surround yourself with the right people, information and systems.
I am happy to say I have created just what you need.
It is called The Accelerate Program: A mentoring, mastermind and accountability program.
(CLICK IMAGE TO OPEN THE ACCELERATE BROCHURE)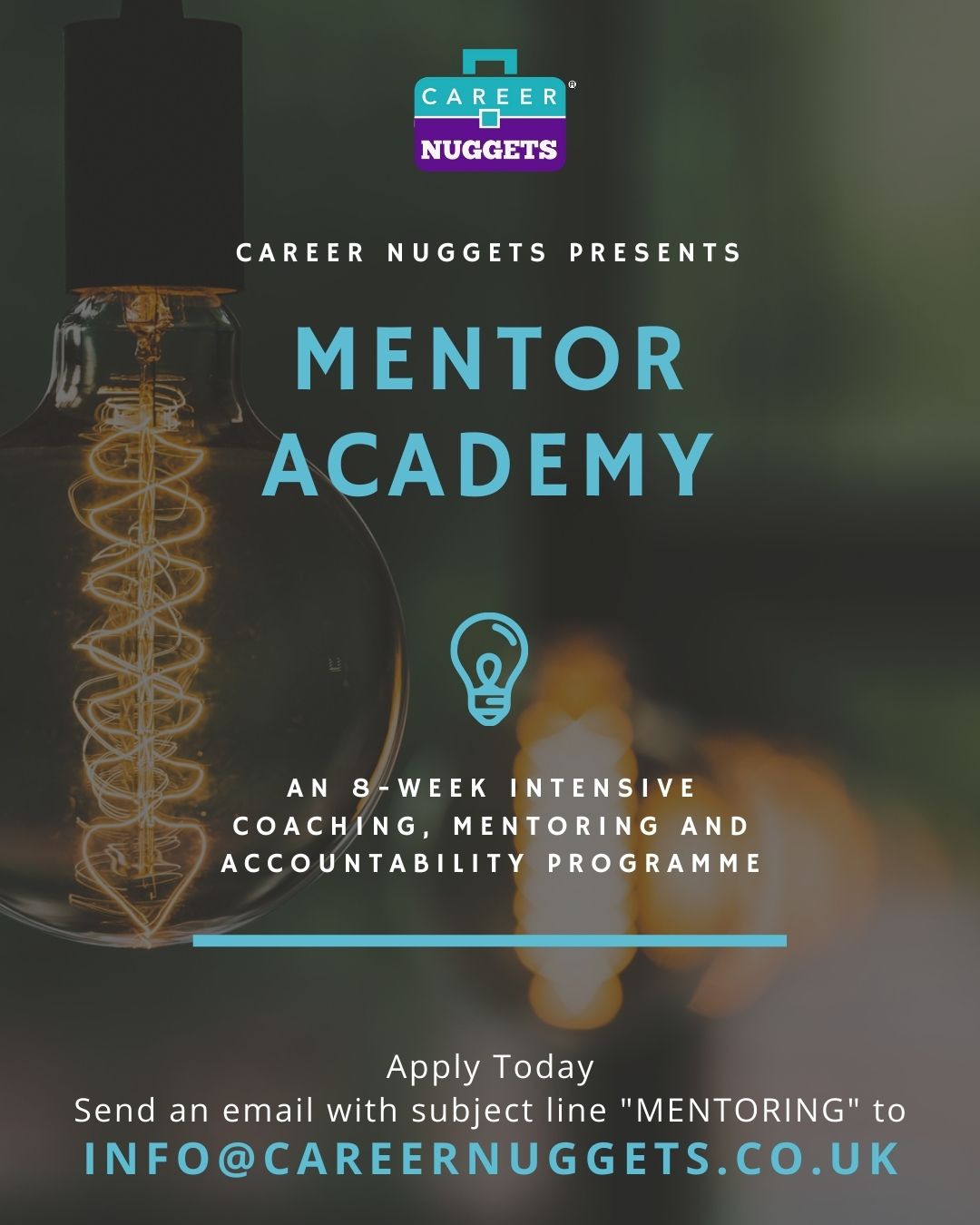 I took a group of people through this program in 2017 and the latests graduates were from 2019 and they got amazing results.
Accelerate is a combination of coaching, nurturing, mentoring accountability and support where we work together to help you create specific targets and achieve tangible progression.
Candidates will work closely with me and a cadre of 15 high level mentors from various industries.
To get the best results, we are keeping this group small.
We only have spots for 20 people – strictly first come, first served.
The programme runs for 3 months and I guarantee you that if you plug in and participate, you will get results.
It is time to surround yourself with a team that is committed to your success.
These 15 spots are being offered to over 3000 people so if you know this is your time, you must get in touch immediately – don't delay.
Simply FILL THIS FORM to reserve your spot.
Need to know more? Click here to download the brochure.
This is not for everybody but if you know you need this, do not hesitate. You will not regret making this investment in yourself.
I look forward to working with you.
Morenike Ajayi