The world has changed and continues to do so, on a daily basis with new developments in technology.
 

In order to future proof your career you have to be ready to move with the times and not be left behind. In 10 years' time it is predicted that some of the jobs that exist today will no longer be relevant. How do you prepare yourself for that eventuality?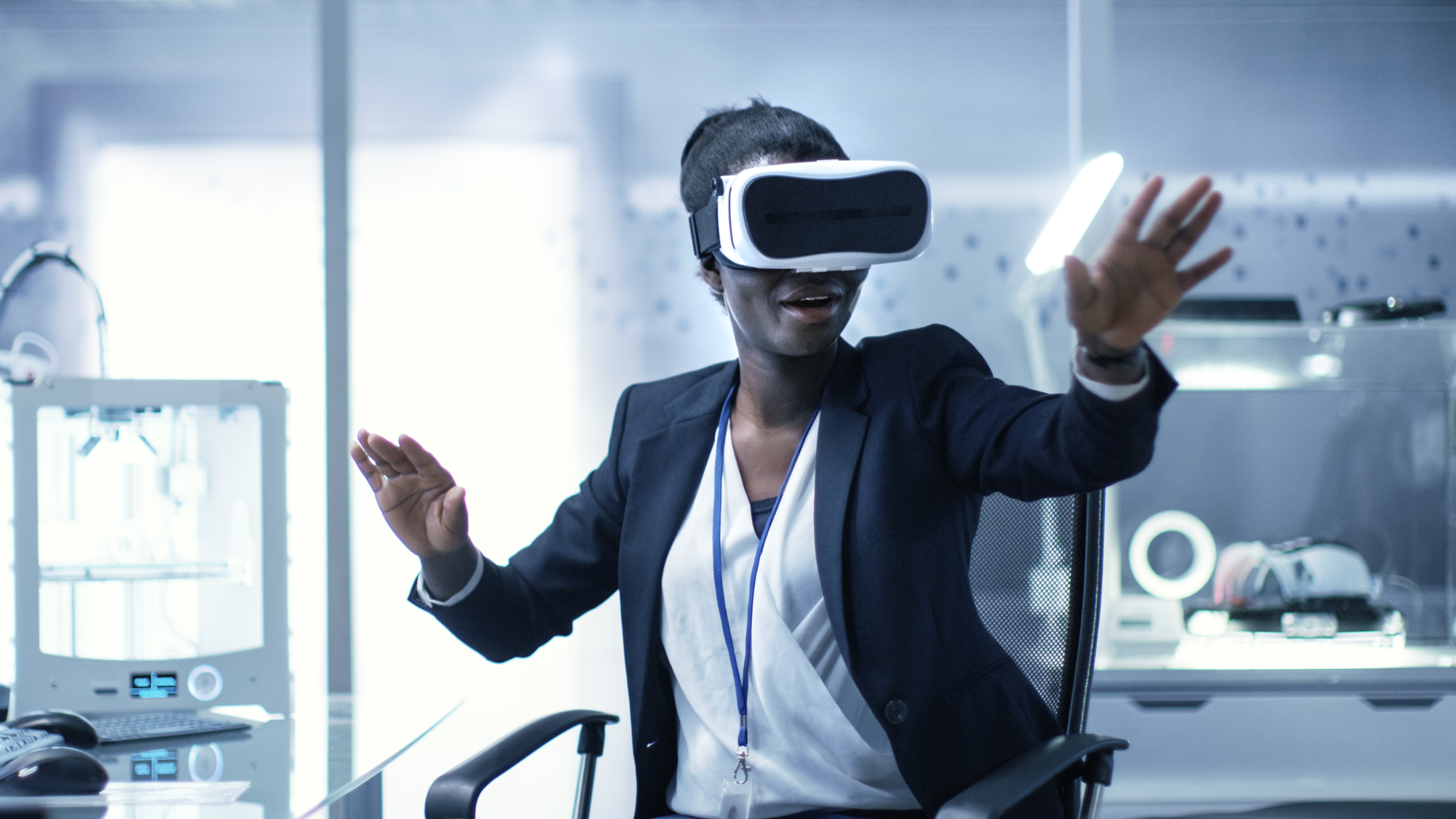 Identify a gap in the market
One thing you can do is identify any areas where there is a gap of skills and fill it up. A simple search on google can reveal some of such areas. For example the Shortage Occupation List UK gives some ideas https://www.davidsonmorris.com/uk-shortage-occupation-list/
This changes every so often so it pays to stay informed. According to https://www.theguardian.com/media-network/media-network-blog/2014/aug/18/uk-youth-shortage-digital-skills, in the UK, the IT sector is a massive growth area. For instance It was predicted there will be 750,000 computer science jobs to fill by 2017, – but just 50,000 computer science students graduated in 2014. If you were in the computer science field you would know that there is massive opportunity for growth.
Train yourself
Once you have found a shortage area within your occupation, you need to invest in training yourself. You don't need to wait for your organisation to send you on training; find a way to fund it.  Take a class to improve your confidence and self-esteem. This will give you the courage to apply for better jobs that will improve your worth. Getting self-development classes for yourself may be something that you need to invest in.  
Niche Down
Find a small niche area and become a master within it to remain relevant.  Separate yourself from the crowd by developing an in-depth knowledge of that area that you become the 'go to' person; really invest your time and effort in doing this.
Keep up with the digital age
Keeping up with the times in the digital sector is very vital especially knowing that so much is done via social media and online marketing. Knowing how to compete in this arena would be advantageous to you. Learn how to use virtual technology and also the technological gadgets that relate to your career as much as you can. Improve your social media skills and interpersonal skills as these will always be relevant.
Maintain a Network of Like Minded People
Have a network of people that you can work with. These people will be central to you remaining current and progressing within your career.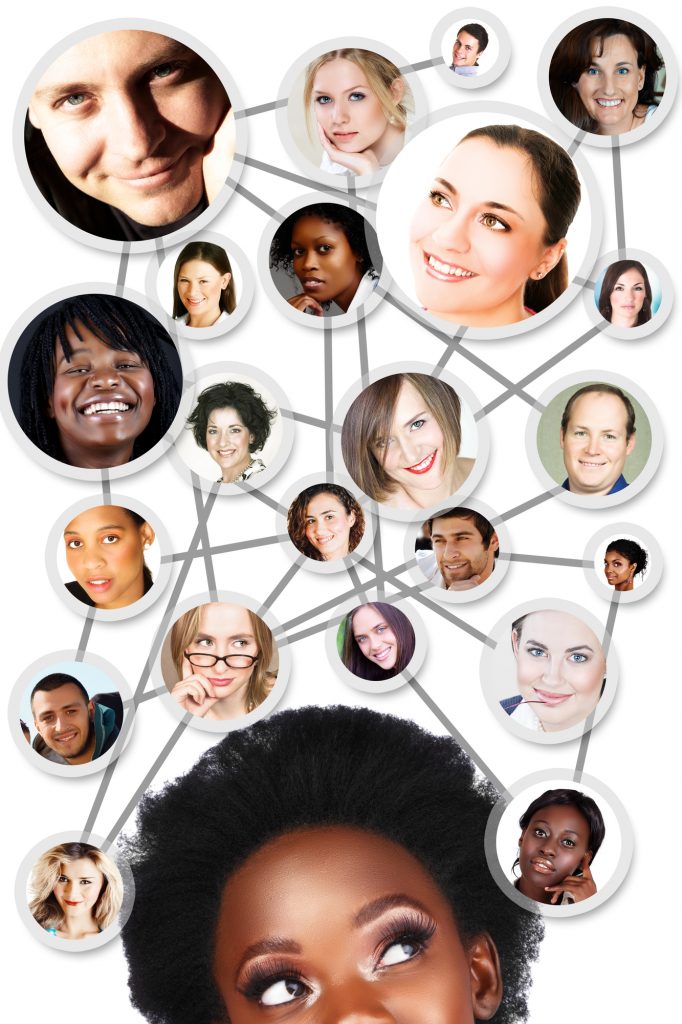 Be relevant in your work place
Take an interest in what is going on in your work place. Make yourself irreplaceable because of the value that you add to the organisation. Look for ideas that add to your organisation, make useful proposals maintain good work ethics. 
Constantly update your CV
Keep updating your CV: Take your time to build it carefully, so that no vital information is missing and all your achievements are clearly highlighted ; this will enhance your career goals and  future career prospects. 
Develop an entrepreneurial mind-set
 Begin to think about creating a job for yourself; your own business that you can fall back on when you retire. It could be a small aspect of your current career that you choose to concentrate on and build up or something entirely different. You can start to do this on a part time basis and generate extra income for yourself as well.
Nuggets
Invest in

 

constantly training/re-training yourself and you will not be irrelevant
Make yourself indispensable at work by providing

 

unrivalled value.
For more information please check out my books:
Career Nuggets: Undeniable Secrets for Career Success
Career Nuggets: Bitesize Tips for Your Career Progression
You can also watch The Career Nuggets TV show, my Flagship Career program.
See Show times here.