Before you dive into the pictures from the Career Nuggets Annual Ball 2019, let's do two things…
First, Save the date for 2020: The next Career Nuggets Ball will be (God willing) on

5th of December 2020

(More details to come soon.)
And secondly…
Let's play a game… It's called "SPOT THE FASCINATOR"…
The fascinator is a beautiful and unusual headdresses. it was a fun suggestion by Morenike and the ladies did not disappoint.  Feast your eyes…
And now, the highlights of the Career Nuggets Annual Ball.
We worked hard to create an elegant enjoyable experience for attendees.
The founder, hosts, hostesses and planning committee
We started with an informal networking session with cocktails and networking games.
The purple carpet: While we were networking, some used the opportunity to pose for photos with the career nuggets banner.
After the networking games and cocktails we proceeded into the main ballroom and started off with opening prayers by Pastor (Mrs) Benedicta Olagunju
Followed by sponsors presentations
Our keynote speaker Alexander Amosu challenged and inspired us with his life story and wise words of advice.
The Emcee DJ Olabella and saxophonist brought a level of entertainment and contributed greatly to making it a fun relaxing and enjoyable experience.
And the food was both gorgeous and delicious…
The games and raffles and prizes
The exhibitors showcase
The Positive Role Model award winners
And of course the socialising and dancing
A big Thank you to our main sponsors.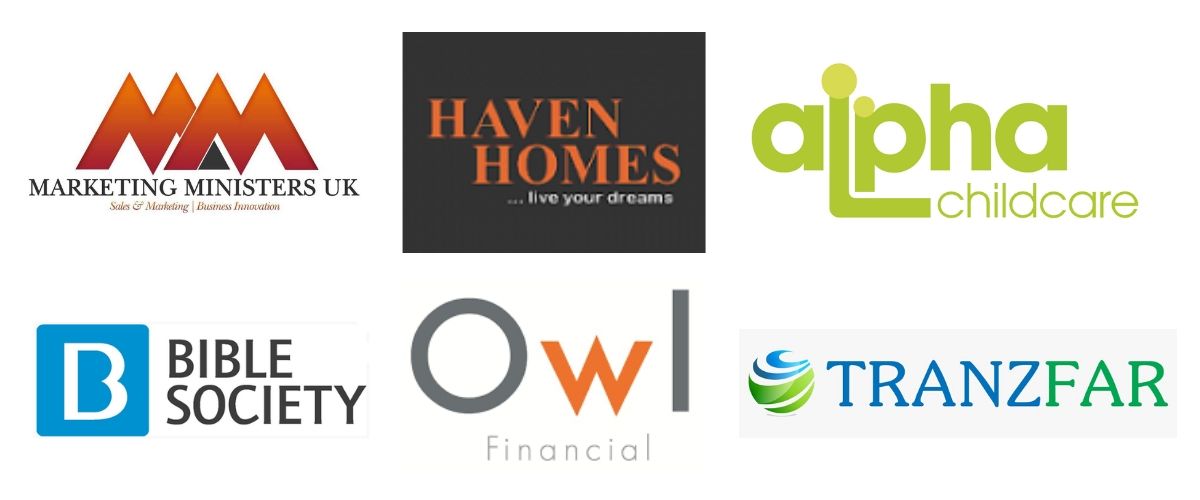 And finally I want to thank all the people who made this day possible with their presence, their support, sponsorship, organising, donations and bringing their craft, creativity and drive to making this an amazing event.
Till we meet again next year, I wish you the best for your life and career in 2020.
– Morenike Ajayi (Founder, Career Nuggets)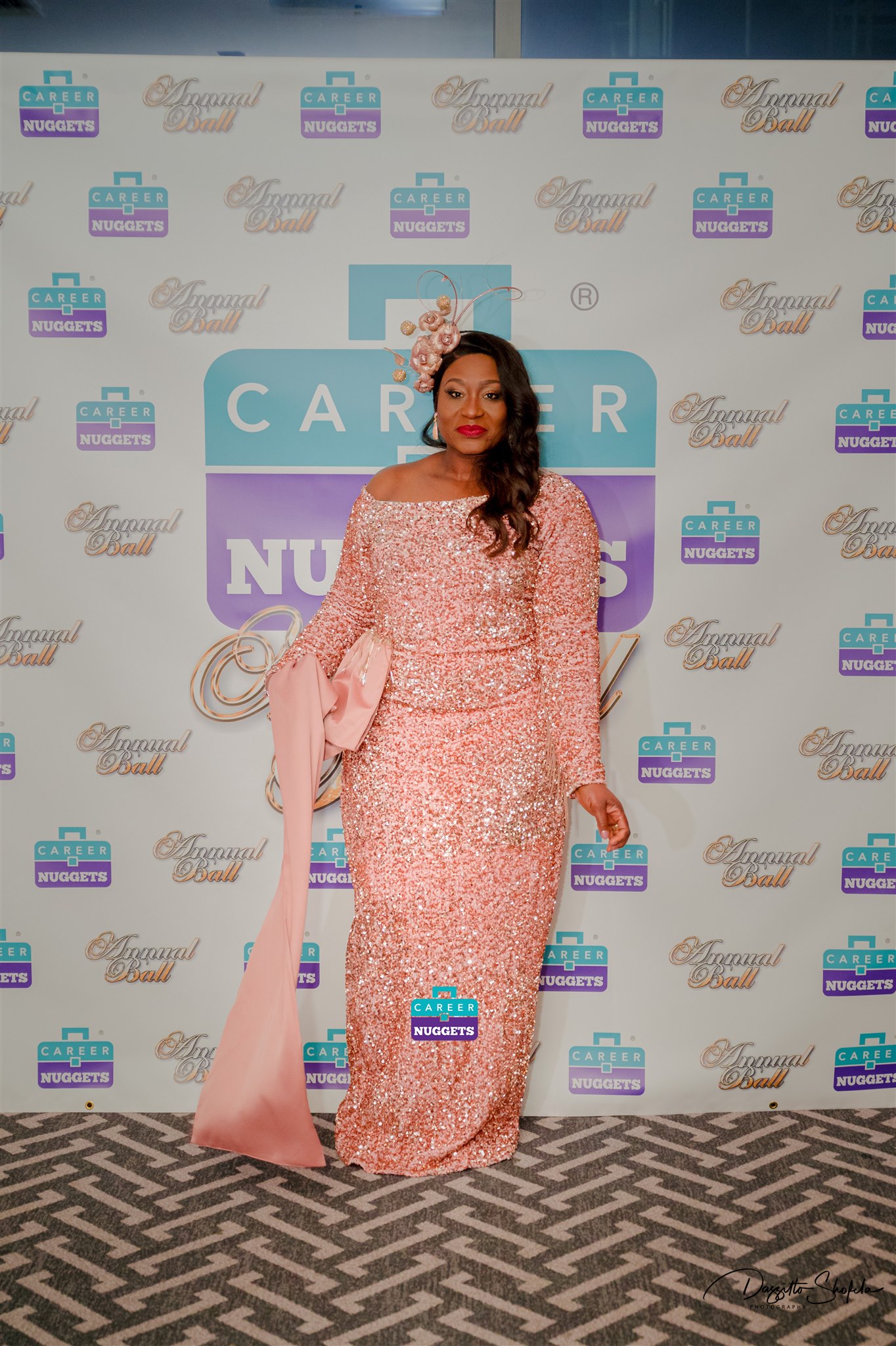 More Credits:
Donors
Mr and Mrs Labode
Mr and Mrs Hassan
Mrs Adeola Bello
Abby Akinola
Mr and Mrs Oluyede
Dr. & Mrs Tikare
Mrs Fola Kuti
Mrs Fola Olusanya
Vendors:
Saxophonist- Ben Audu
Emcee – Olabella
DJ – DJ Omo
Catering – Taste Haven
Dessert – DHoney Desserts
Photographer – Dazzitto
Event Planner: Sarah
Graphics, Video, Website and Social Media – Eme Bassey www.emebassey.com
Save the date: the 2020 Career Nuggets Ball will be 5th of December 2020 (More details to come soon.)