Your starting point is a Winning CV. Download the template now.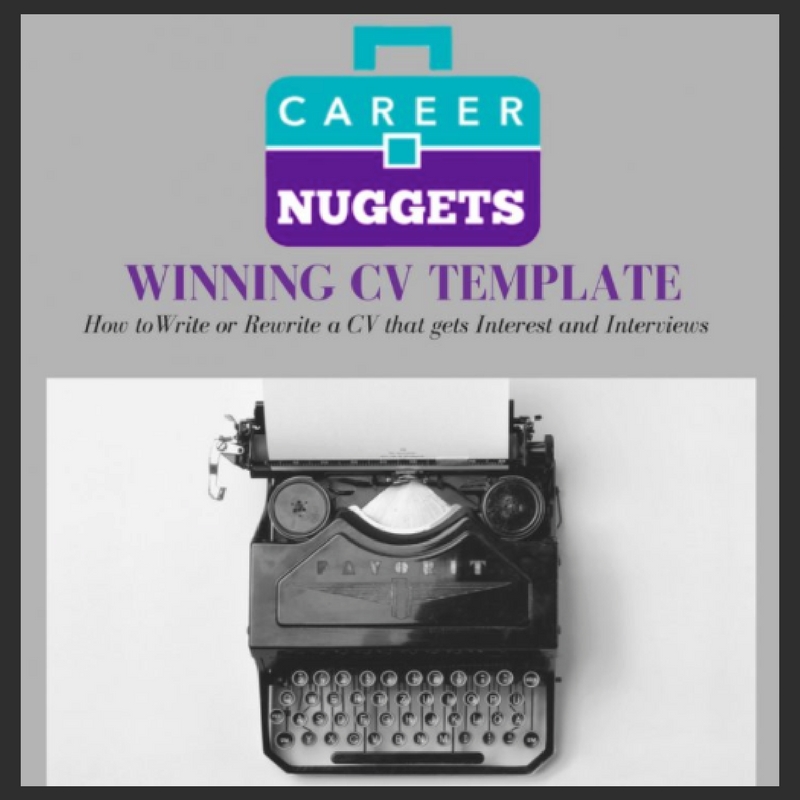 CRAFT A CV THAT GETS INTEREST AND INTERVIEWS
WINNING CV TEMPLATE: FREE DOWNLOAD
Use our  tested and proven formula to create a Winning CV
Download
Get the right information, inspiration, resources and opportunities to take your career to the next level,
If you are a Working Professional? We can help you:
Make faster progress in your job
Break through the glass ceiling
Get paid what you are worth
Stand out in the Workplace
Map your ideal career path
Are you a young graduate, school leaver or job seeker? Then we can help you:
Find your dream job
Break into the marketplace
Prepare for Interview
Get a better job
Get Inspired to go for your goals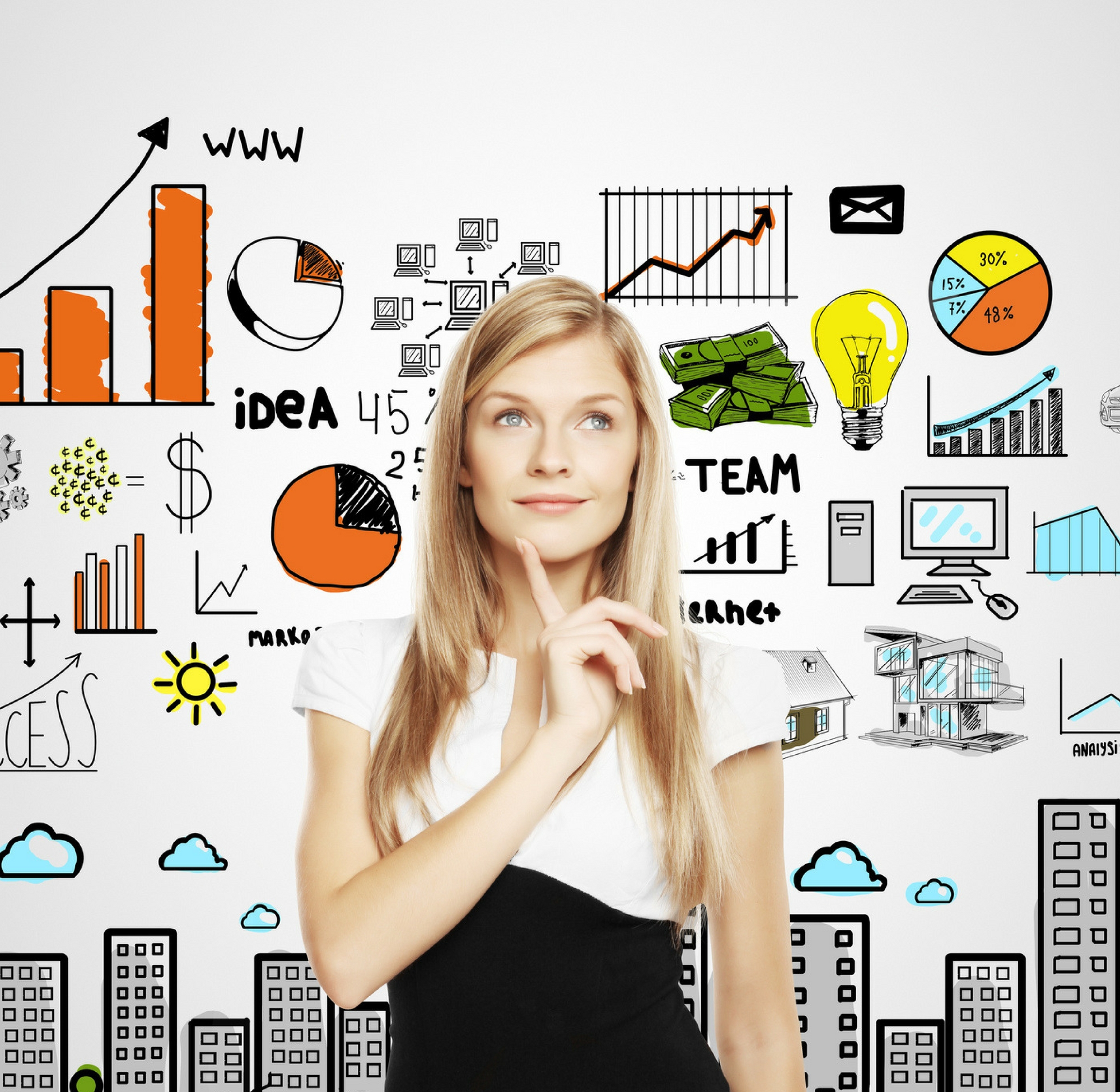 Free Information:
We have a collection of articles and videos aimed at sharing valuable tips that will help in job hunting as well as to advance in your career.
You can find them on the Blog and on Career Nuggets TV menu above.
Popular posts include: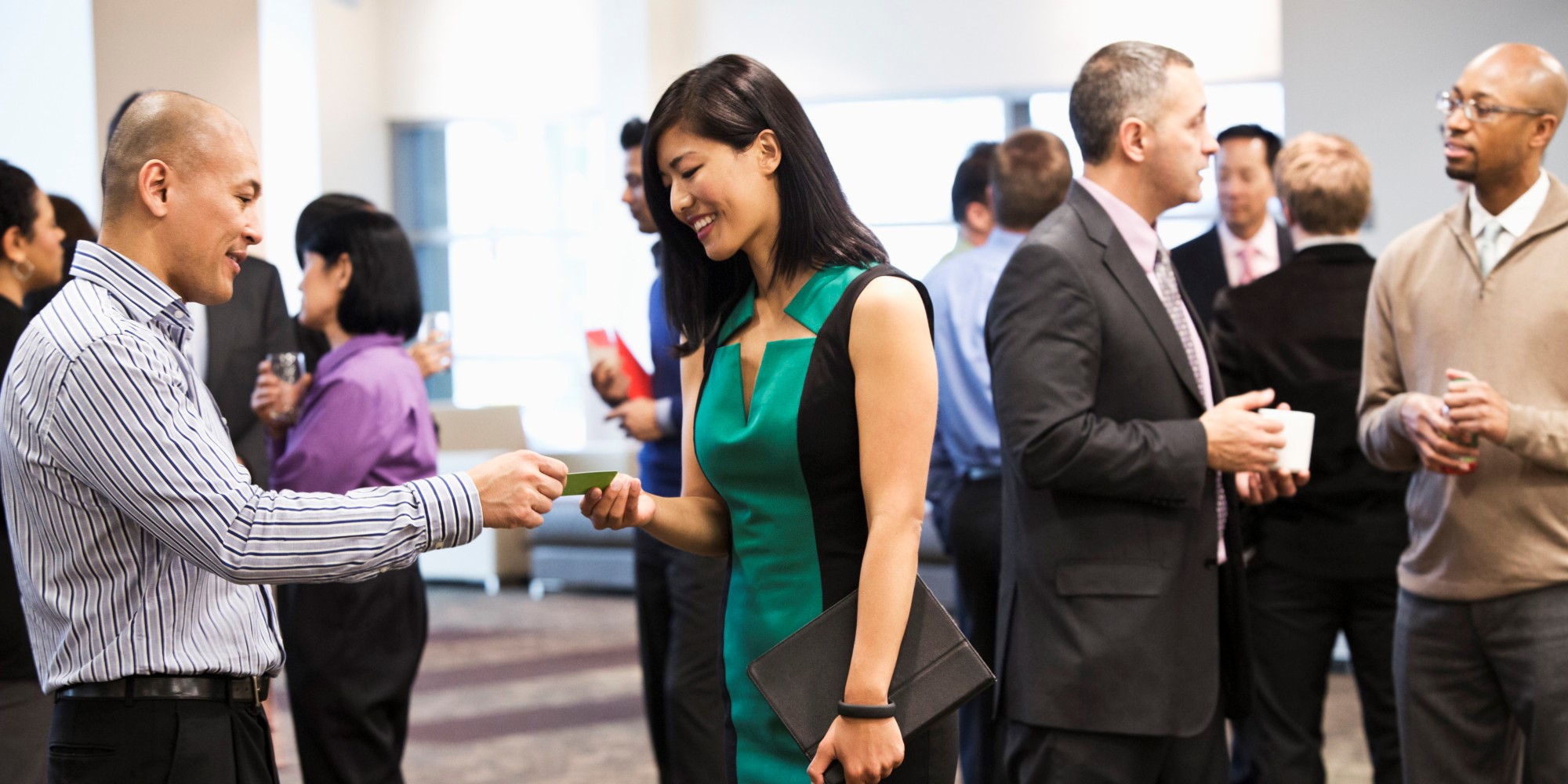 The Power of Networking on 3 Fingers
Breaking into the MArketplace: A guide for young graduates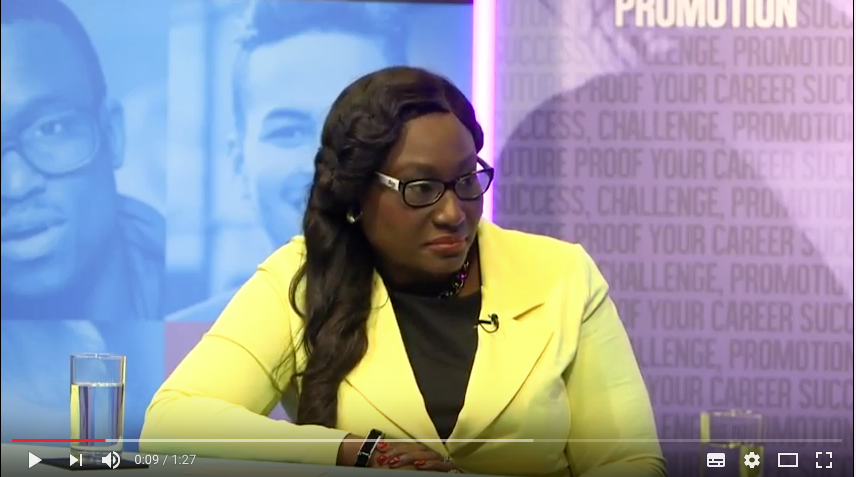 Is there still a place for a CV in your job search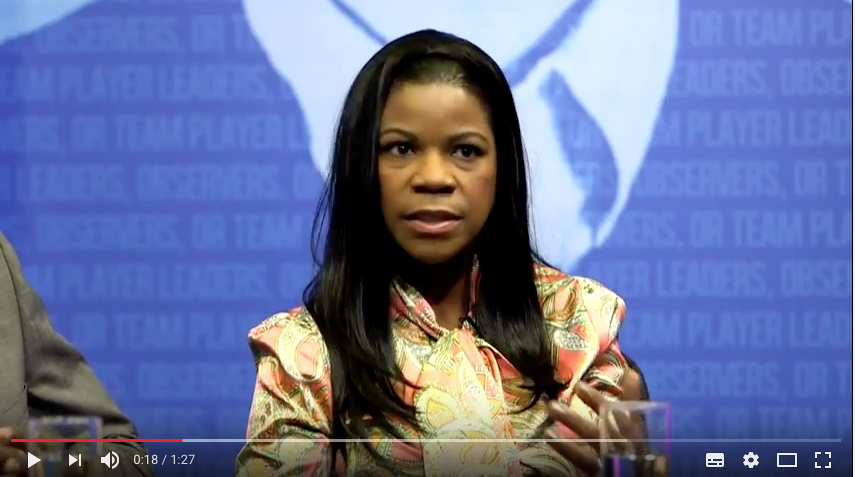 3 Key Employability Skills
MASTERCLASSES AND MENTORING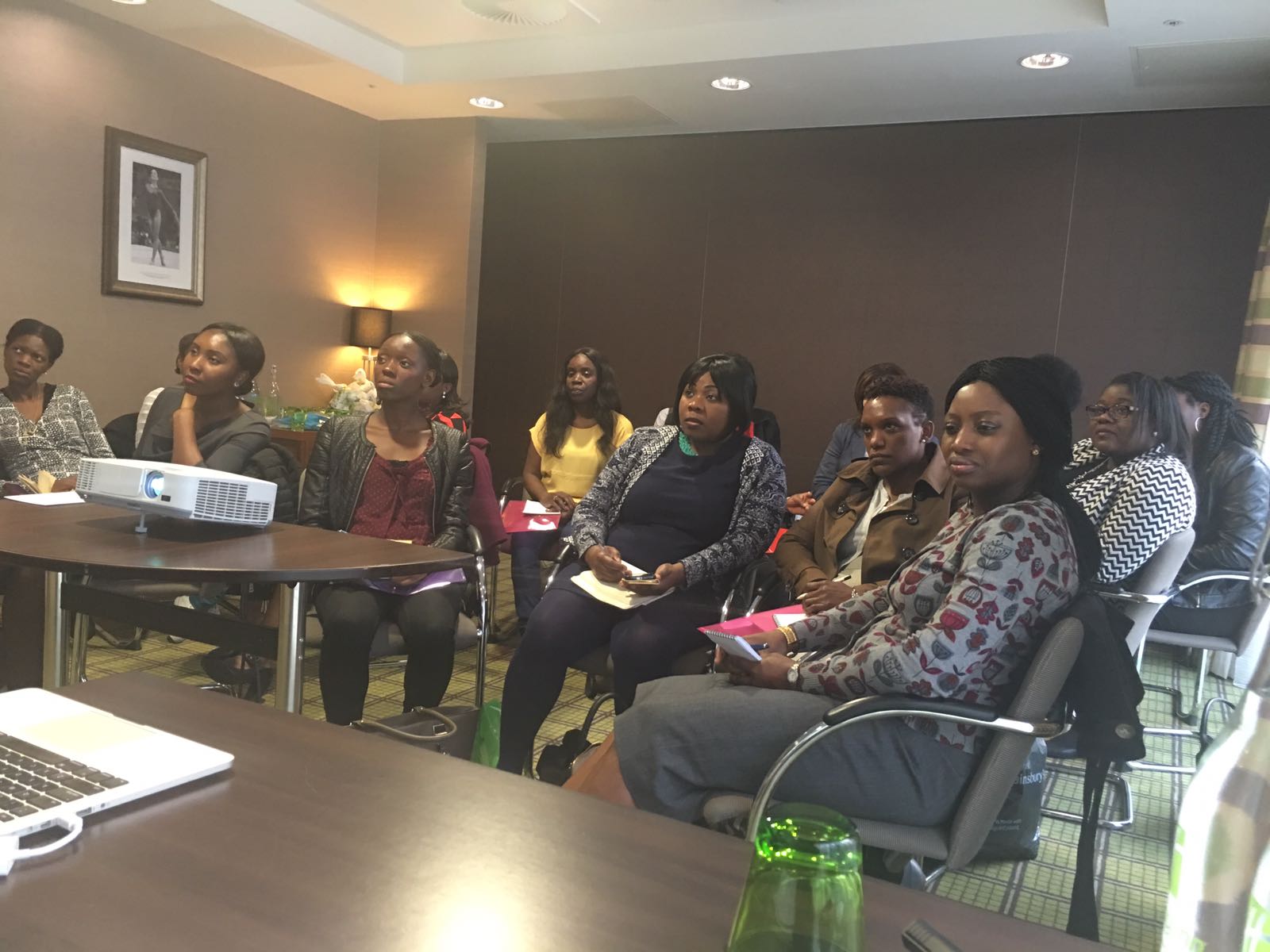 GET YOUR DREAM JOB – THE MASTERCLASS
Every Last thursday of the month, we host a Masterclass for job seekers.
This is a hands-on workshop where you will update your CV with our guidance and be taken through role playing exercises for preparation for job interviews. Many have gone on to secure interviews and jobs after attending our masterclasses.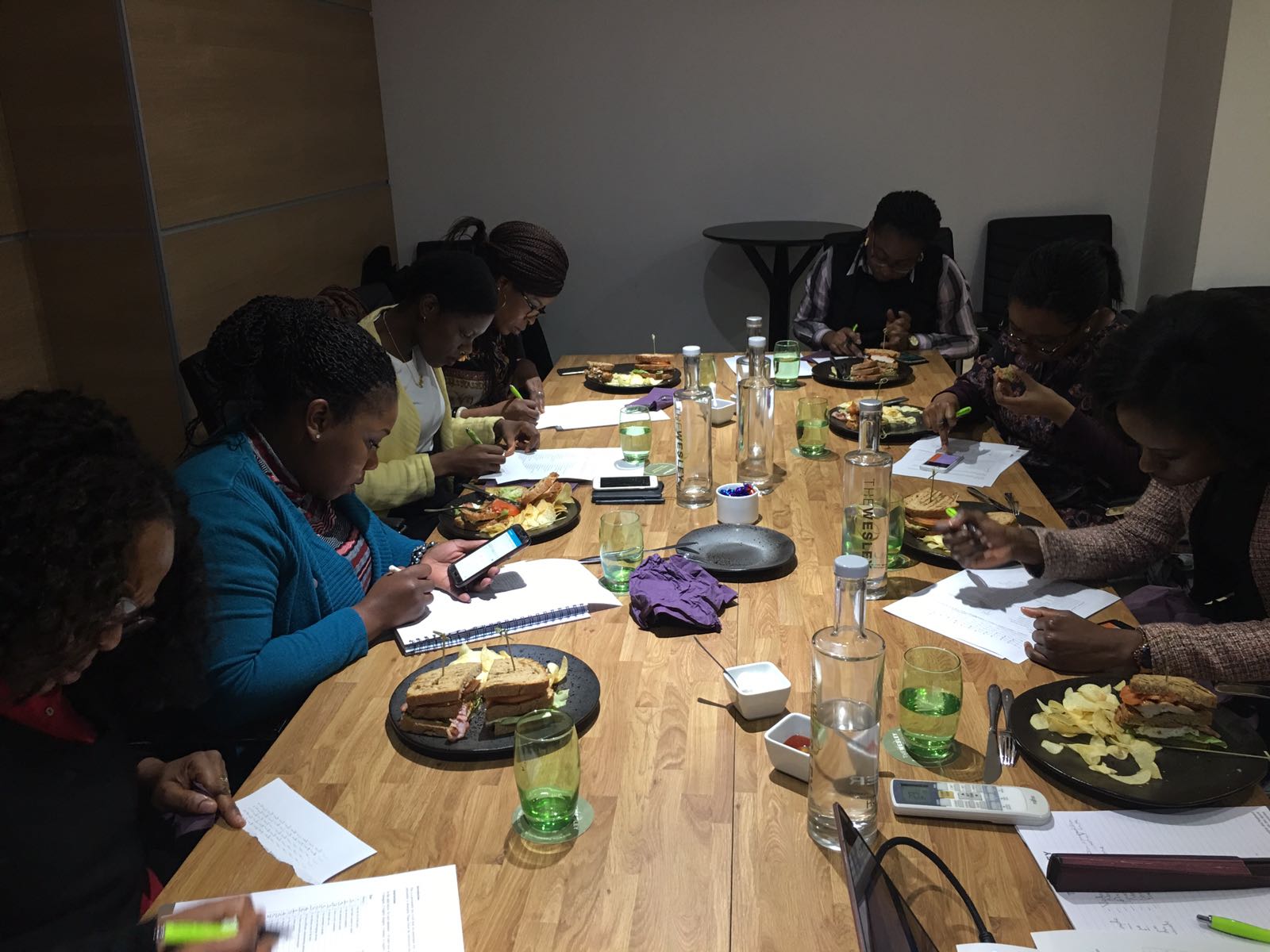 CN ACCOUNTABILITY GROUP
This is a small group where I work closely with you to plan and implement the growth of your career. We meet monthly and you also get one-on-one support. Our Pilot group is ongoing and we are registering the second set now. Extremely limited spaces. Click on the image for more information and to book a consulation call.
TAKE ADVANTAGE OF OUR POPULAR NETWORKING EVENTS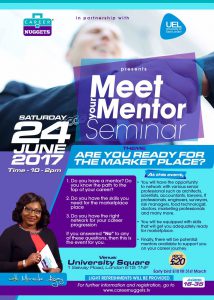 MEET YOUR MENTOR EVENT
OUR POPULAR NETWORKING EVENTS
Here at Career Nuggets we strongly believe in the power of mentoring and networking for career advancement. The Meet Your Mentor seminar is both! Specially organised for young graduates, School leavers and Job Seekers, you will get the opportunity to meet a wide range of volunteer mentors that can guide and support you in your career. You also get first hand information about the reality of what is out there in the marketplace.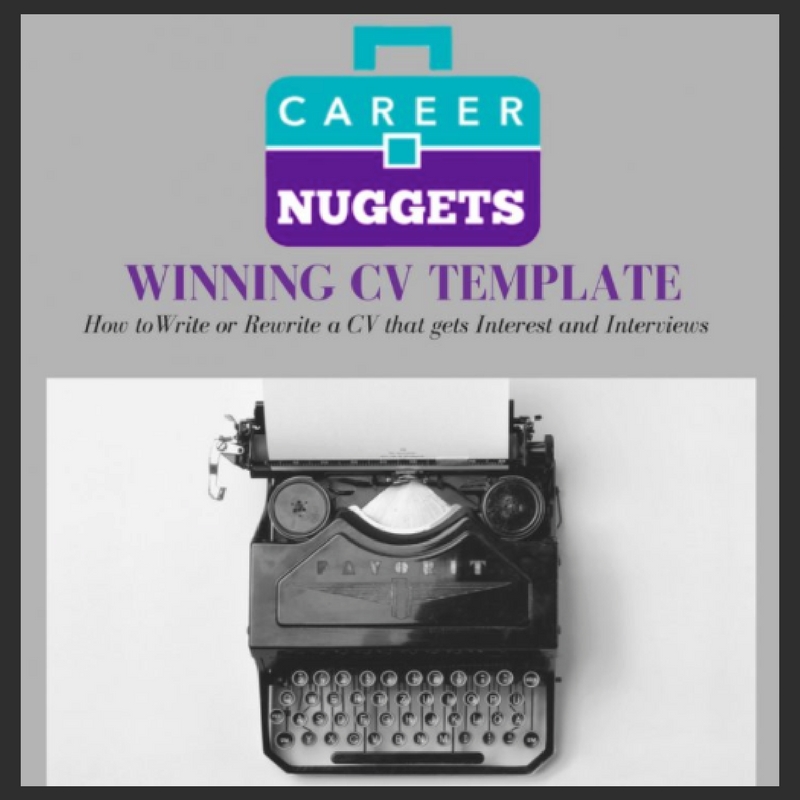 CRAFT A CV THAT GETS INTEREST AND INTERVIEWS
WINNING CV TEMPLATE: FREE DOWNLOAD
Use our  tested and proven formula to create a Winning CV
Download