Morenike Ajayi is a sought-after speaker – Providing Inspiration and Information in the area of Career Development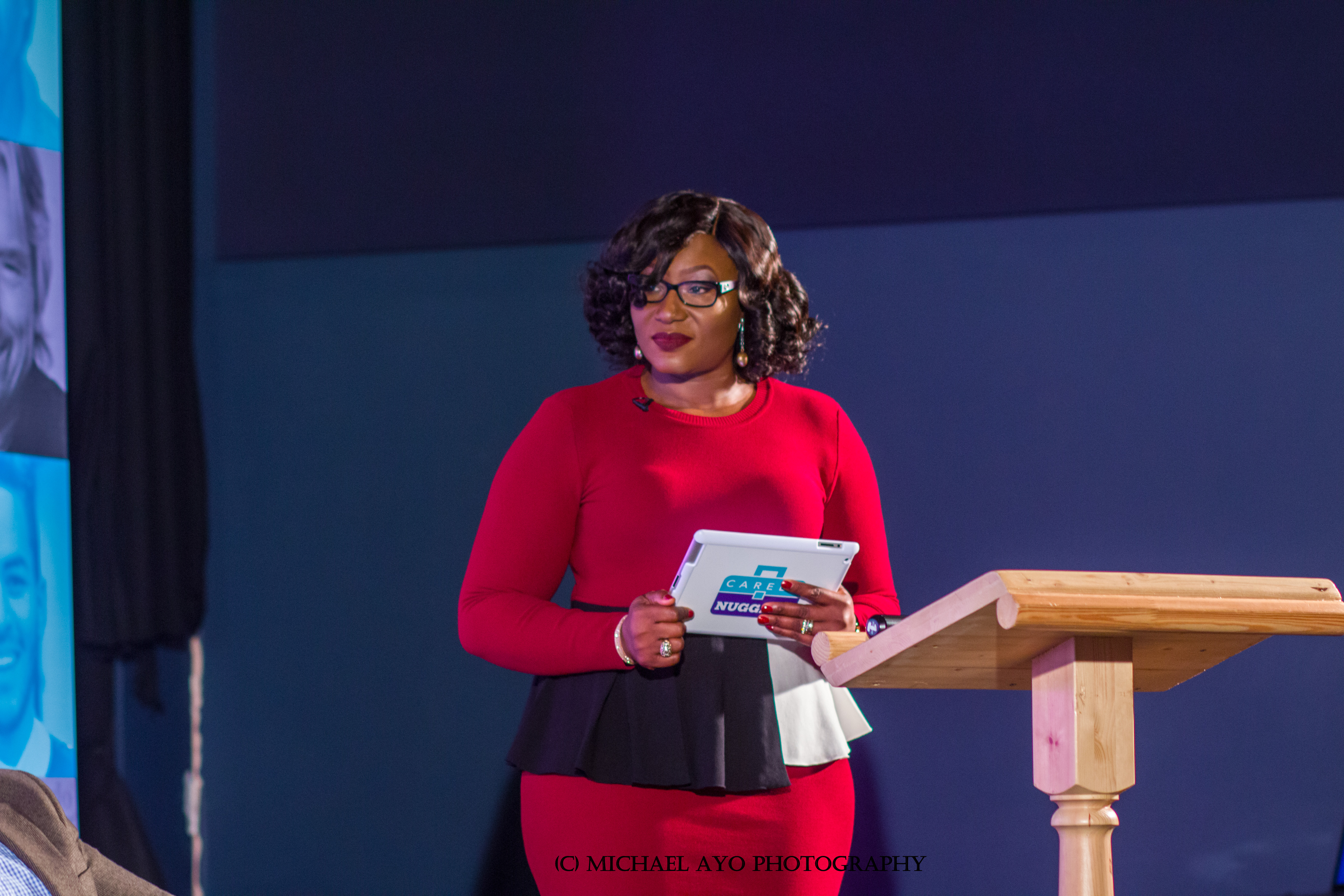 Most Requested Topics
How to Stand out in the Marketplace
The Little-known Soft Skills you need to Move Up in your Career
The Importance of Networking
How to Package Yourself
The Key Employability skills that will take you to the Top
My Personal Story
Testimonials
What Other People Are Saying
I'm going to start a new job next month – haven't worked for 13 years.
My present job. I applied all that I've learnt in the show to progress my self forward. A better job with a better salary plus nearer to my home. Thank you once again. May you go from strength to strength IJN.
Bose Shobo –
You were definitely a blessing to me when I
needed some guidance…
You inspire me in so many ways … I can hand on heart say you played a major impact on where I'm at today from a career standpoint and I will forever be grateful to you. Really happy to see you sharing your talent and gift with the world.
Yemi Ogunsuyi –
Thanks for being a blessing. When you came and asked me " Pastor, what are you doing apart from ministry " it changed my life forever.
You gave me sound advice that I acted
on (thank God). I have a tent making career now that is producing a solid stream of income. You should be getting a commission !
Adekunle Raji –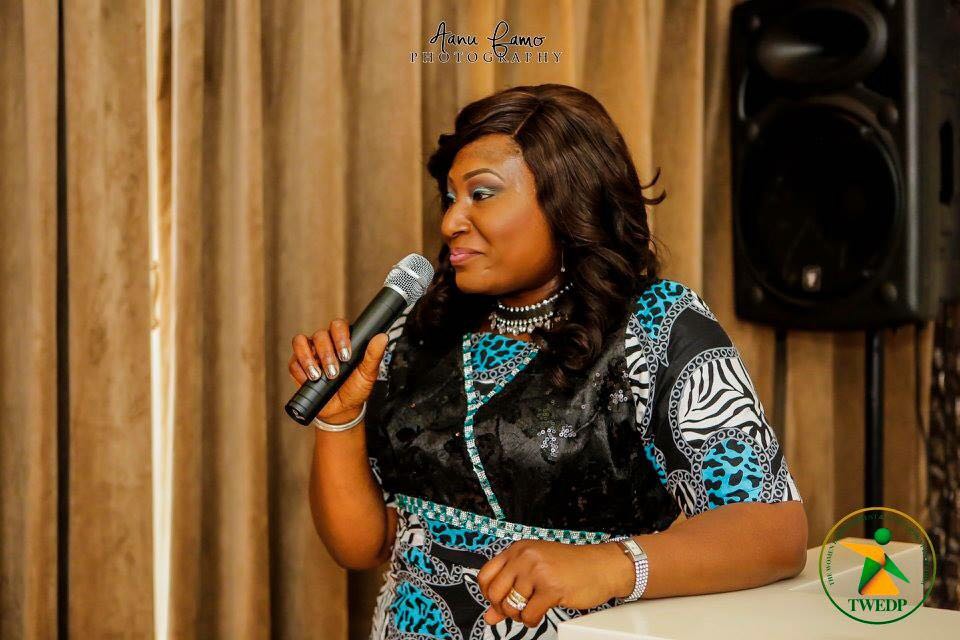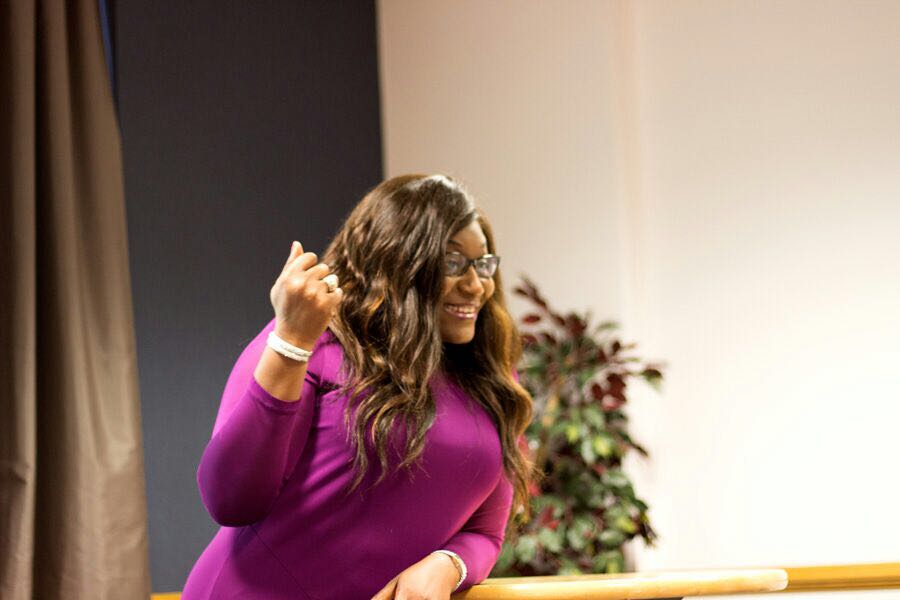 Use the form below to Contact me to check my availability.
Your Name (required)
Your Email (required)
Subject
Tell us about your event
Date and Location of event