About The Author
Morenike curre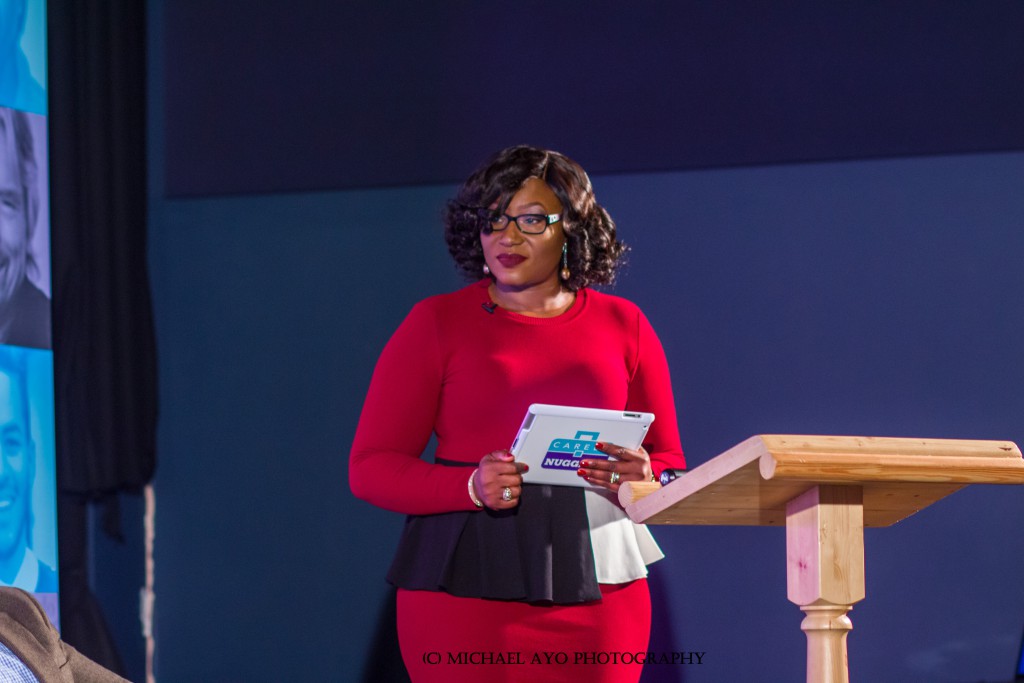 ntly works full time as the Assistant Director of Finance & Procurement with a London Housing Association. She is also the TV presenter and Executive producer of "Career Nuggets", a flagship programme on OHTV Sky 199, which is one of the many platforms she uses to educate, inspire and empower people aspiring to advance in the work place.
She recognises that there is more to excelling in the marketplace than just qualification and working hard – soft skills and work ethics play a major role too.
Morenike also believes that many have the potential to advance in their chosen field, given the right nurturing, mentoring and the right opportunities.
Having mentored a few candidates, she recognised that there are many whose mind-set and work ethics have held them back from aspiring for more. Identifying the gap in the marketplace has compelled her to create "Career Nuggets" a social enterprise aiming to bridge this gap.
She is married to Kenny and has a son called David.read more