welcome to career nuggets
We are the Premiere Networking and Support hub for Career Professionals from the Black & Ethnic Minority (BME) community in the United Kingdom..
It is our pleasure to announce that In 2022, our founder, Morenike Ajayi was included on the prestigious Queen's Honours list and awarded an MBE in recognition for her services to Race Equality and Inclusion.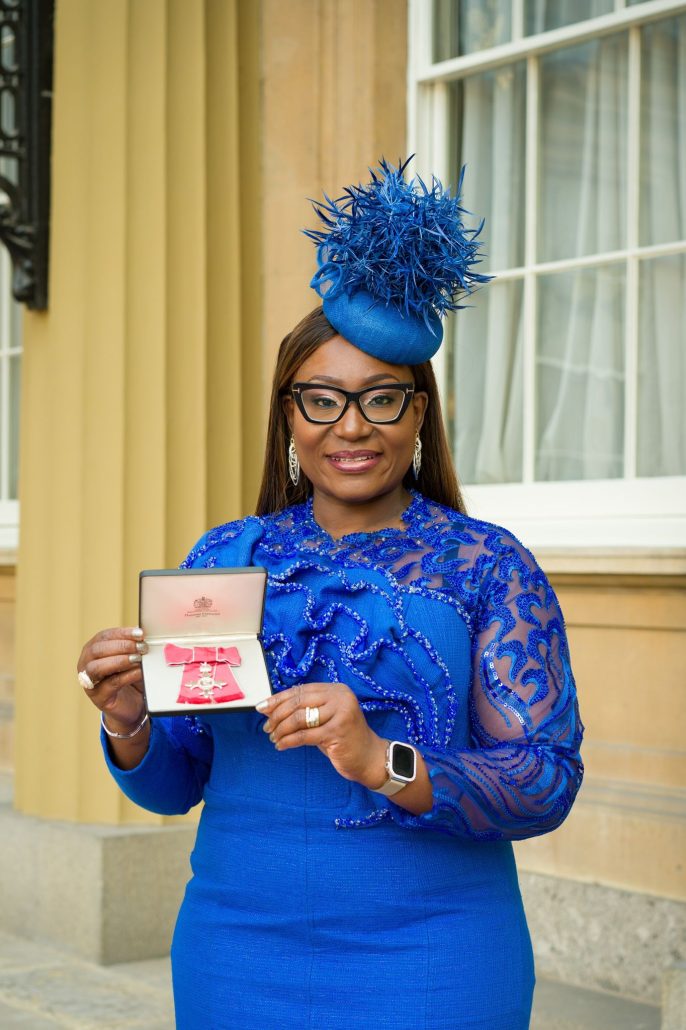 Career Nuggets was created by
Morenike Ajayi MBE.
She is a Director and multiple-award winning career professional, author, speaker, career mentor and TV Show Host.
Career Nuggets is an information hub for BME (Black Minority Ethnic) individuals, who want to advance in their chosen careers. 
The vision is to provide knowledge through workshops, events, advice and information via various media to inform, educate and inspire people to take their career to the next level. 
Morenike is a sought after speaker. 
Recognised by Institute of Leadership & Management
Career Nuggets – The Academy is a training programme recognised by global leaders in leadership & management learning excellence and quality.
 The Princess Royal Training Awards – our Strategic Partner – is one of the Awards divisions of City & Guilds Group under the patronage of HRH The Princess Royal. 
Our Sponsors and Partners have identified with the mission and values of career nuggets and are poised to support us for our events and future projects.
INFORMATION, INSPIRATION, RESOURCES AND OPPORTUNITIES TO TAKE YOUR CAREER TO THE NEXT LEVEL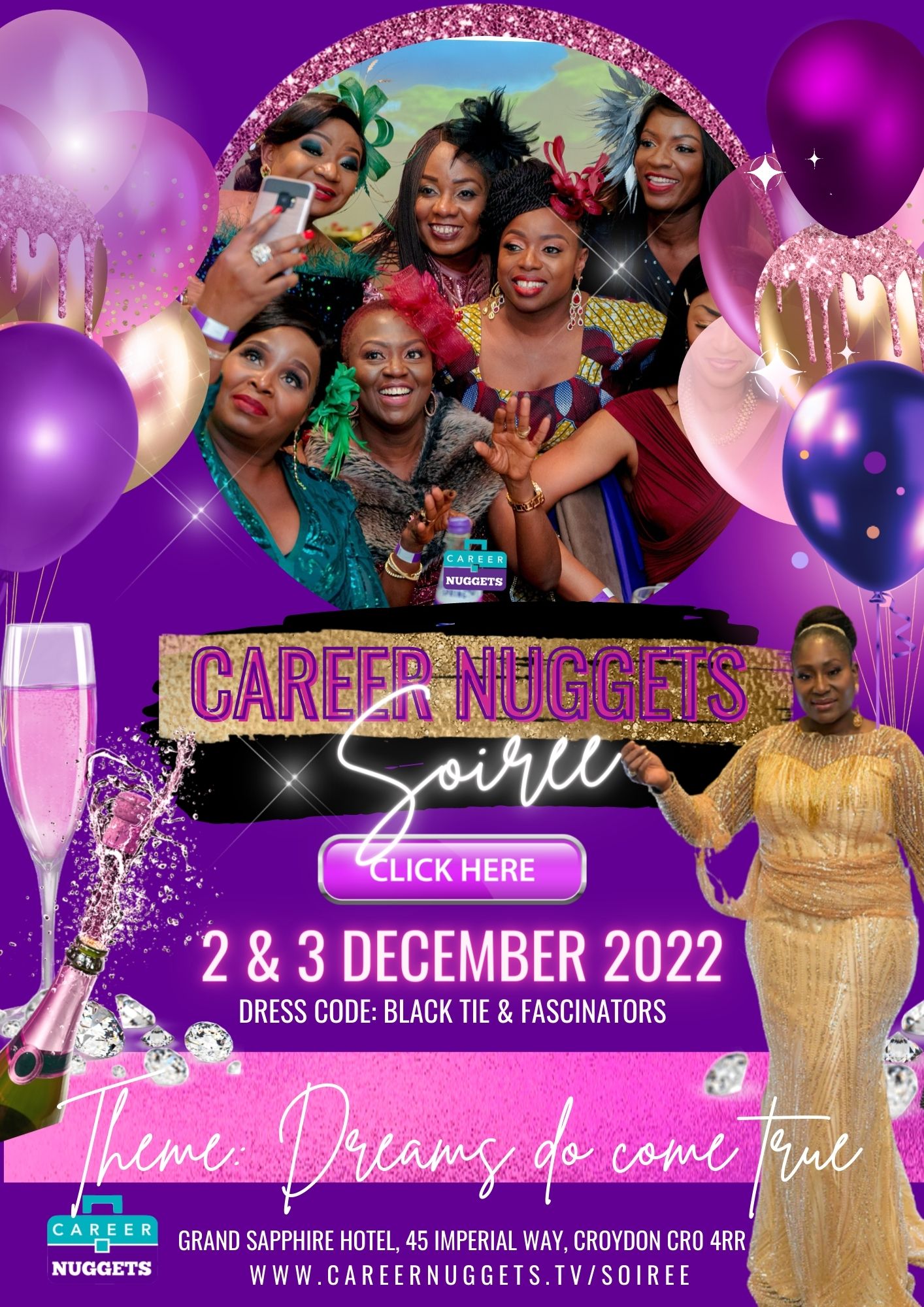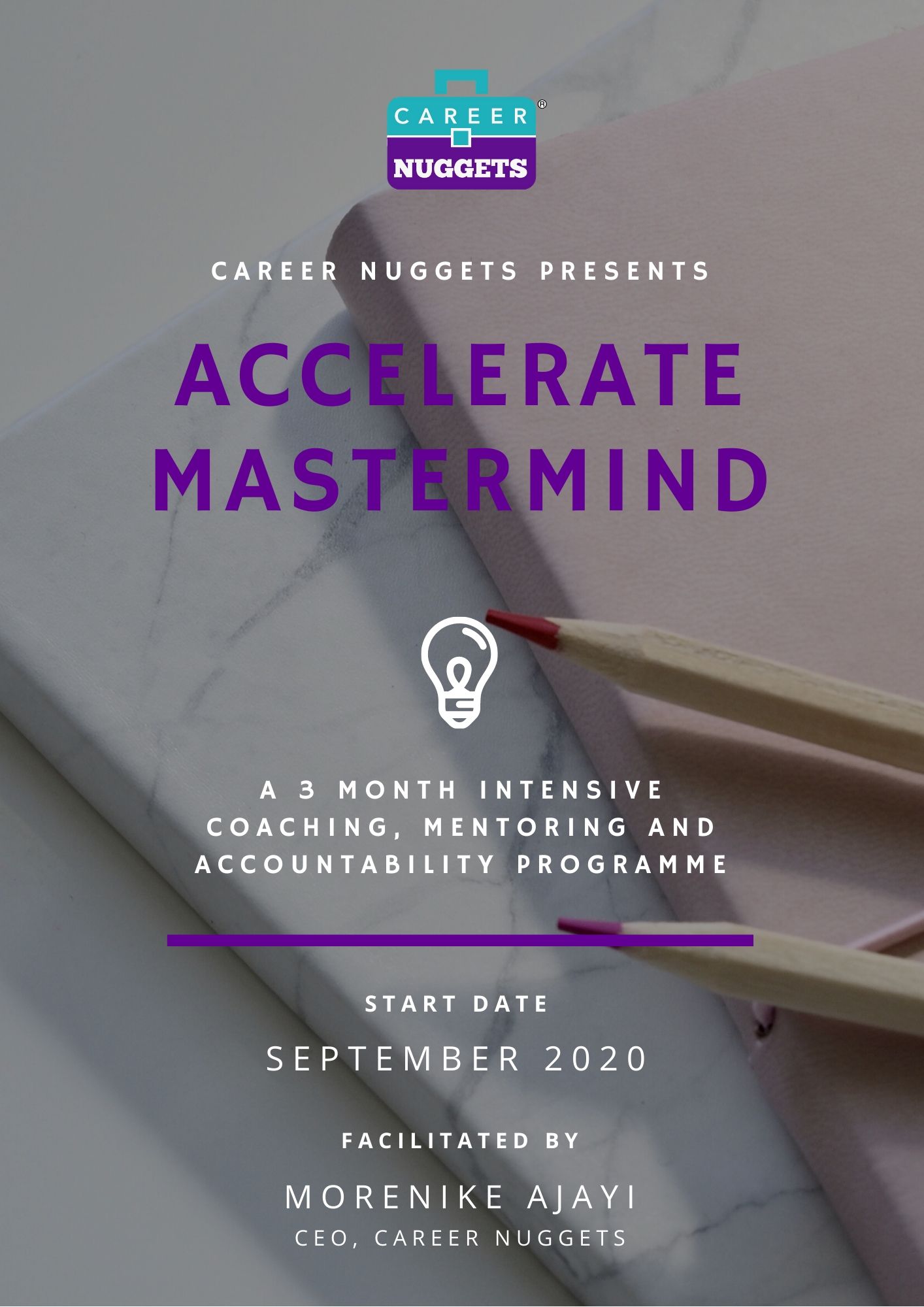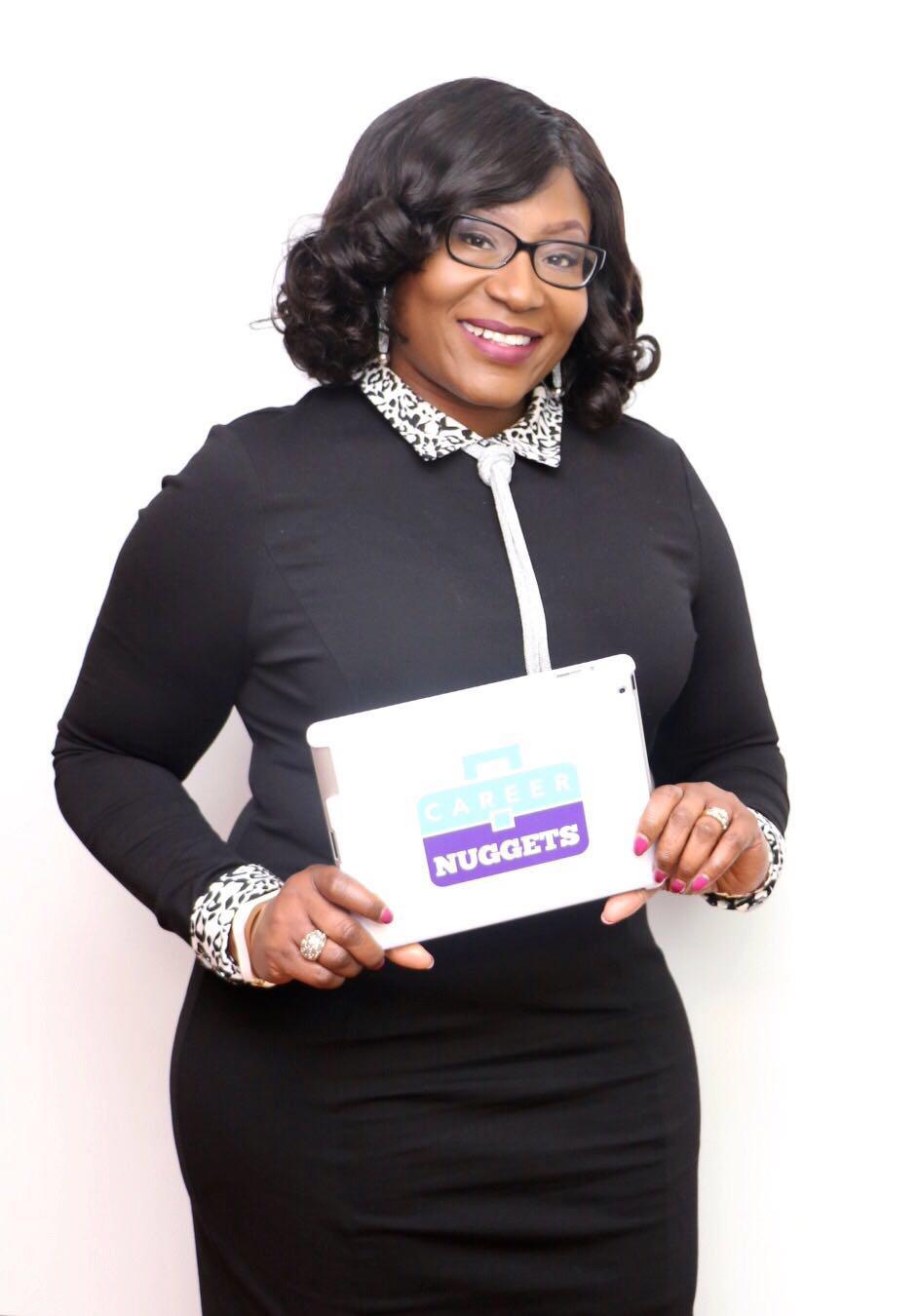 An interview show hosted by Morenike Ajayi – Interviewing various professionals who share tips and best practices for career progression.
Here are just a few recent testimonials from individuals that have benefitted from being part of the career nuggets community.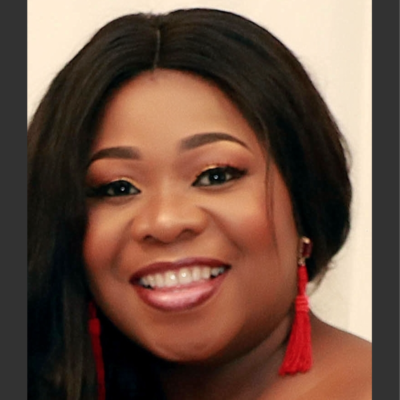 When I joined the career nuggets mentorship programme a lot changed in my career — I was challenged to be more confident and determined in achieving  my goals. I have had the opportunity to listen to other mentors, role play, volunteer, network and  these have helped me in addition to my faith get me where I am in my career…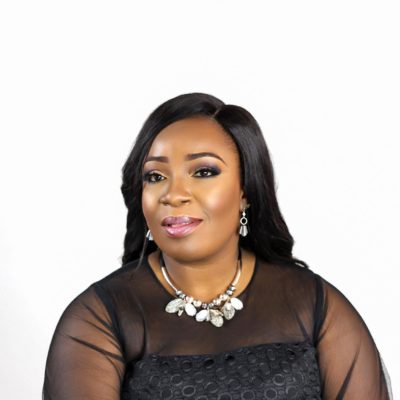 I was feeling quite disillusioned, lacked confidence and was unsure if I had anything of value to bring to the table. The sessions with Mrs Ajayi and the mentors were a great source of insight to me and I came away from the sessions empowered and ready to take action… put me in good stead to not just secure my next role but also increase confidence.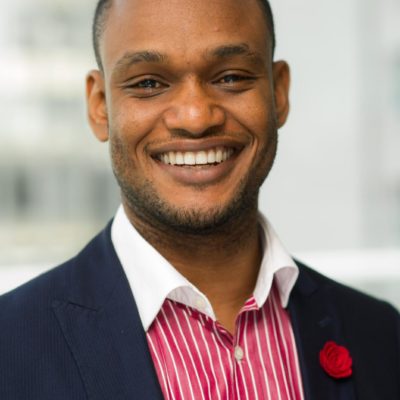 I was made redundant and moving into the next job became difficult. 
I was introduced to Career Nuggets. We had a few career sessions, mock interviews and they assisted in re-writing my CV.  I started getting calls through and booking interviews. Finally I got offered the role of Finance Systems Delivery Manager and another offer in the pipeline…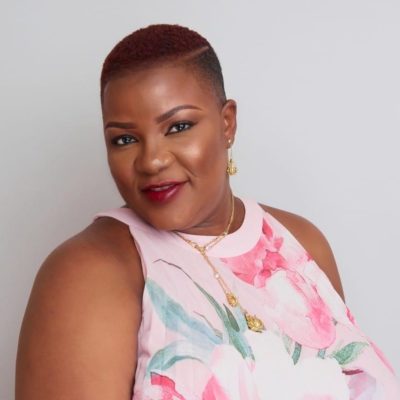 I had some issues at work with progression. I called and she pointed out that I should consider either moving departments or searching externally. Base on our conversation and her advise I followed through and had chat with one of my Programme Managers and she agreed to be a mentor. I will definitely recommend her service to anyone that wants to break the barriers in their chosen career.
News and Articles to inspire inform and educate you for career progression.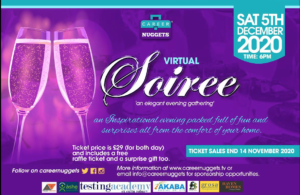 This year we are excited to announce that the premiere networking event for the BME community in the UK is going Virtual. We have planned an extraordinary event so that you still get the benefit of inspiration, networking, fun and amazing gifts and surprises. ("shhh…") all from the comfort of your home.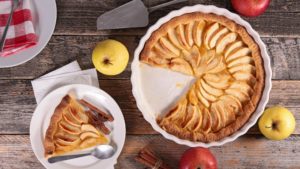 As I sit with my coffee enjoying a delicious apple pie made by my neighbour (with the fruit from my tree!) I started thinking about this mystery.
18 years for a tree to bear fruit. There is a lesson to be learned here and I want us to think it through.
Here are my thoughts…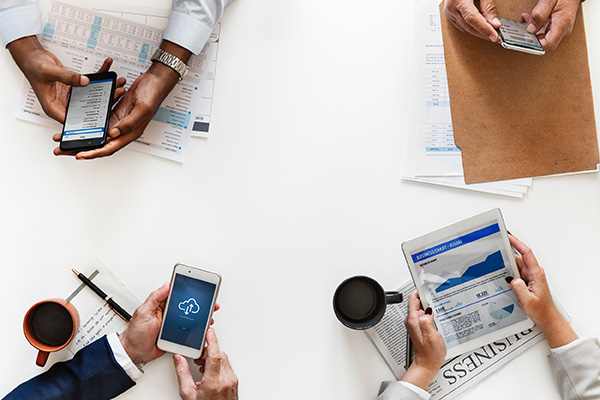 Making your post-Covid Plan
What can I tell you? Is there anything to be said about this Covid-19 situation that you haven't heard already?
As we slowly emerge from lock-down and cautiously re-enter this new normal, I would like to offer some perspective,
CAREER NUGGETS - THE ACADEMY
Career Nuggets – The Academy is a mentoring, mastermind, accountability, and continuous development programme. It is an intensive career coaching, mentoring, management, and leadership development programme aimed at workplace excellence and accelerating career progression.
Get more interest and interviews with our popular WINNING CV TEMPLATE.