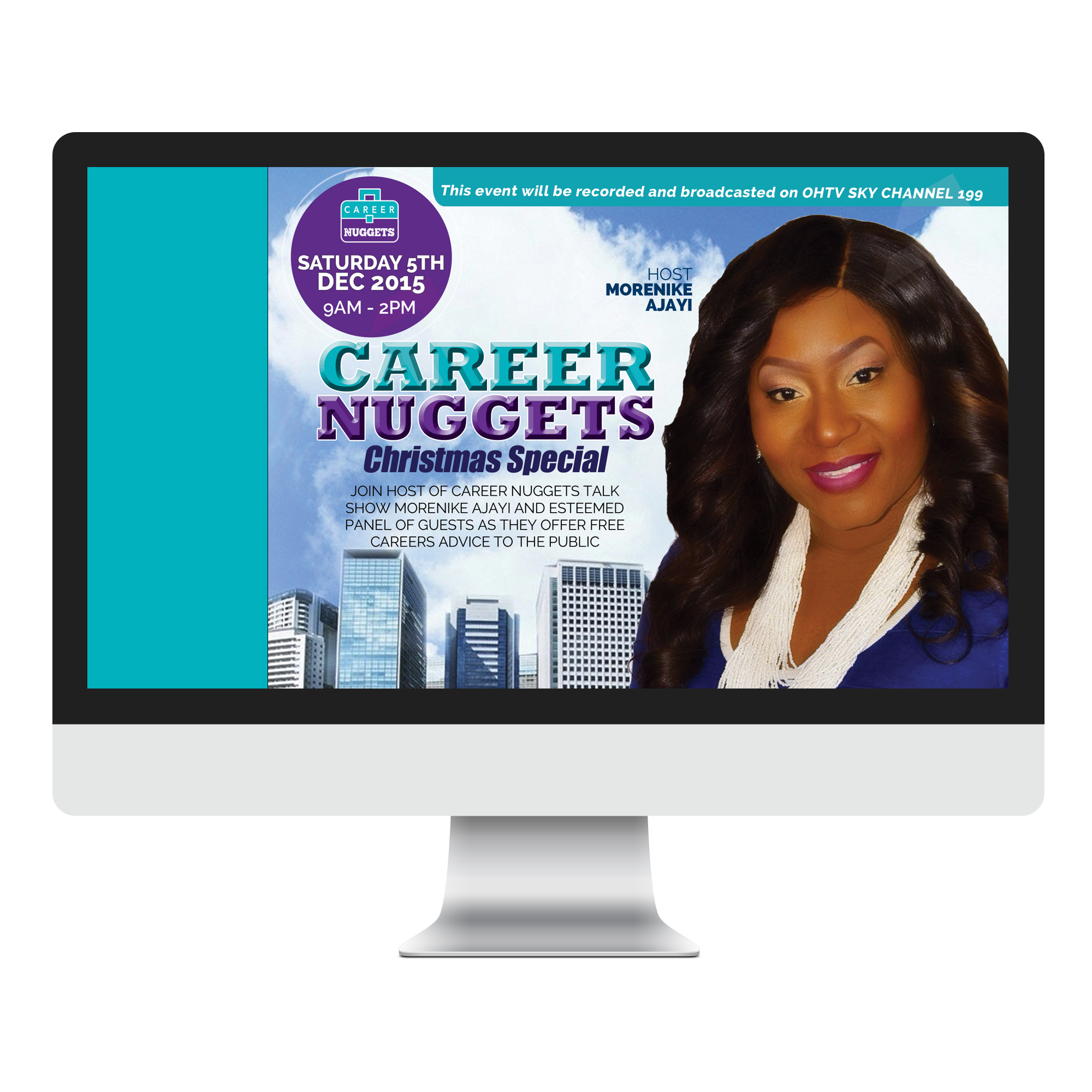 Join us at this outstanding "Career Nuggets Christmas Special" event. Not to be missed. These are just some of the items that will feature:
A panel of experts that will answer any question you may have concerning your career
Entertainment and refreshment
Questions and answers
An opportunity to register for our CV Review at no extra cost
Business and career networking with other professionals at the top of their game
An opportunity to showcase your business products and services
and the bonus of being part of our Christmas special TV recording which will be broadcasted on OHTV.
Secure your site now as there are limited spaces. Entry is £20.11 per/person, early birds who registered and secure their tickets before the 30th of September, will pay £10.85.
Venue: Stratford Picture House, Theatre Square, Salway Road, London E15 1BX. Email: info@careernuggets.tv
[landing_block type="gallery"]