Career Nuggets was founded by Morenike Ajayi MBA, PRINCE2™ Practitioner, CPFA, B.Sc. (Hon), a successful senior finance executive for a Housing Association. Morenike has taken on several roles notably with Transport for London, PricewaterhouseCooper and the Local Authority sector. Her broad career experience has enabled her to develop her area of expertise and learn from a range of versed managers and roles.
A highly motivated professional, Morenike recognizes that there is more to career progression than just working hard – soft skills and work ethics play a major role too. She also believes many have the potential to advance in their careers, given the right nurturing, mentoring and if they are bold enough to reach out for the right opportunities.
Morenike is the recipient of numerous awards and recognition for her work in helping people in the BME community advance their Careers
WINNER: The Precious Awards 2017 – Outstanding Woman in Banking & Finance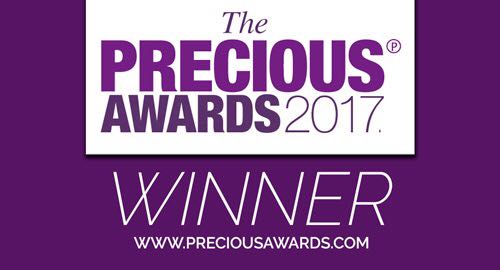 Award: Top 100. Rising Stars Awards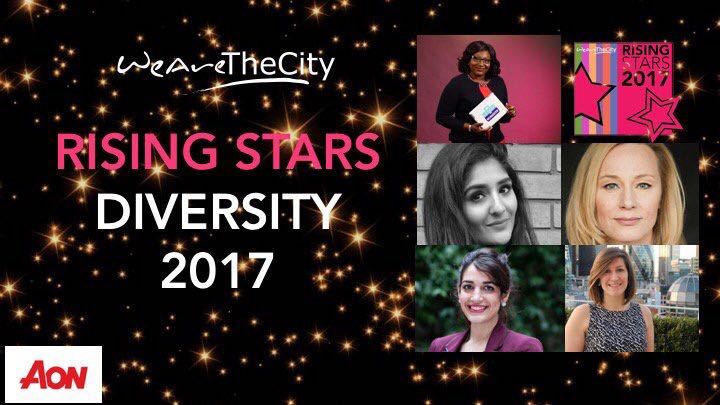 WINNER: The National Diversity Awards 2017 – Role model for Race, Religion & Faith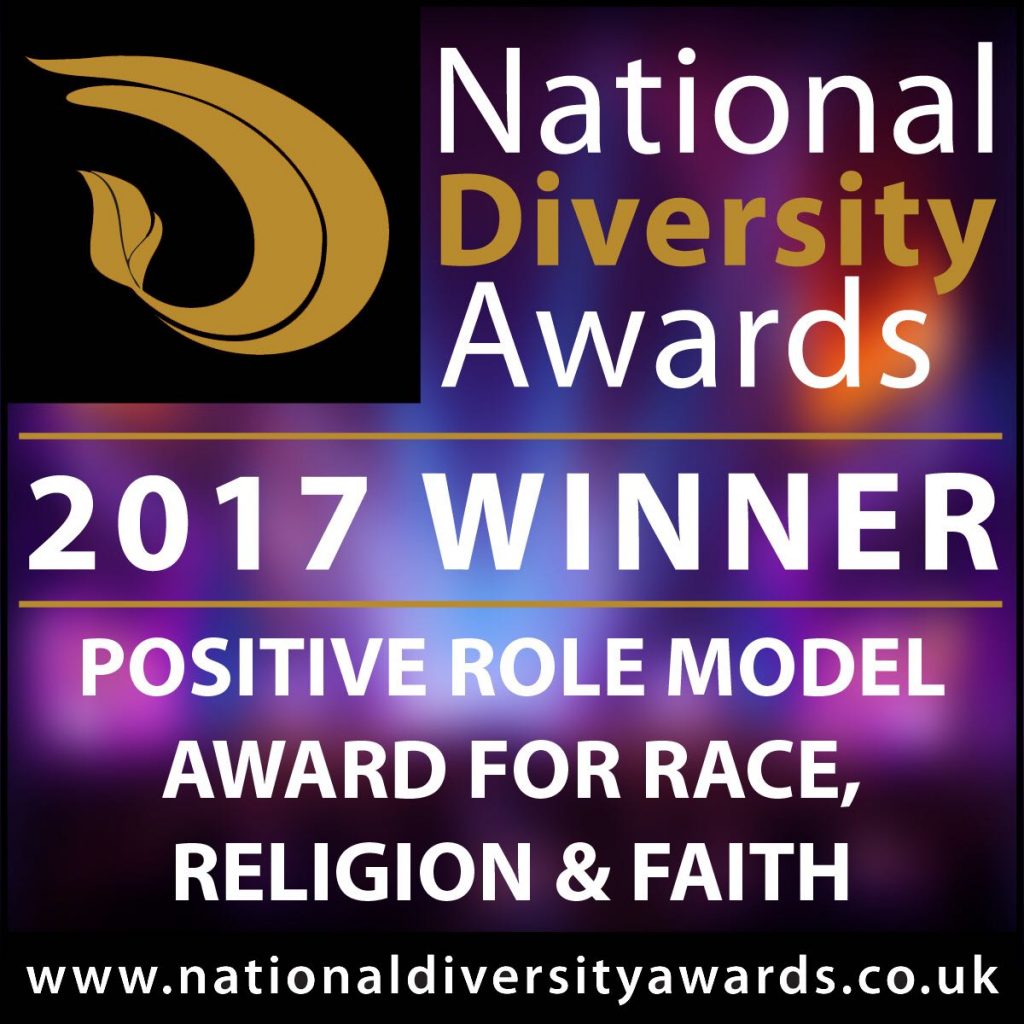 Plus numerous other nominations and public recognition.
Award: Career Woman of the Year 2017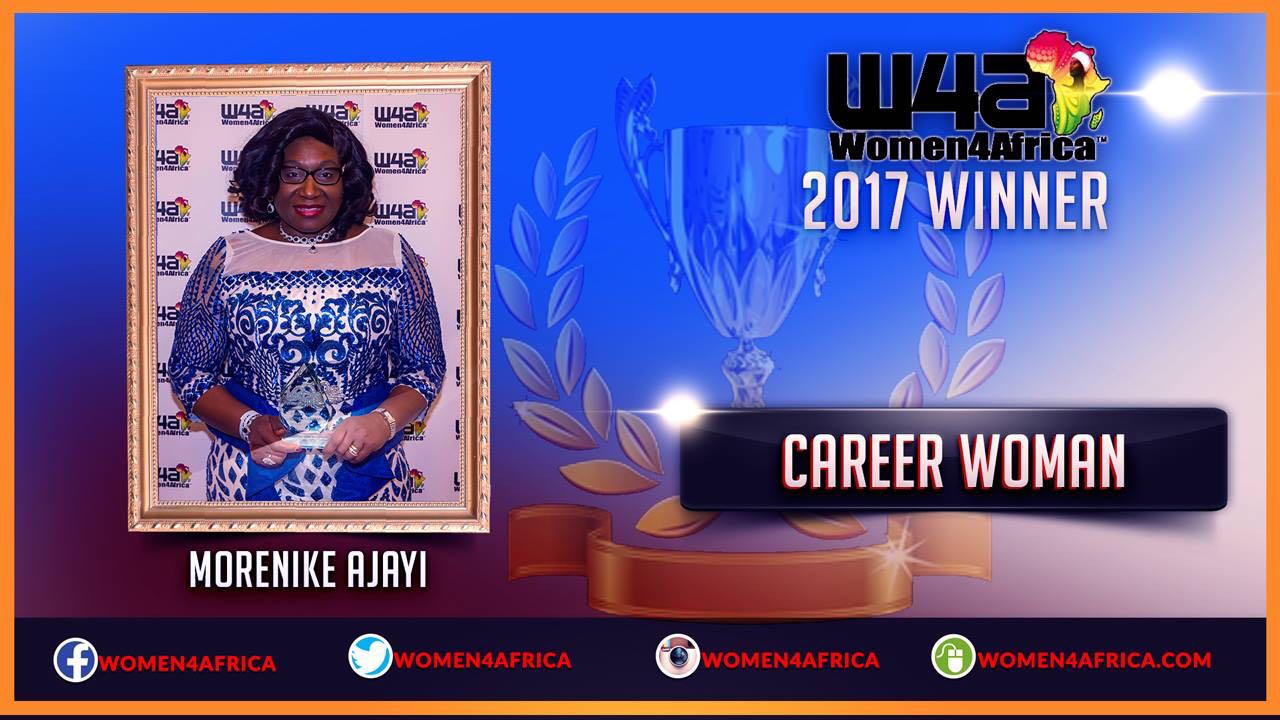 Special Recognition, Excellent Yummy Mummy Awards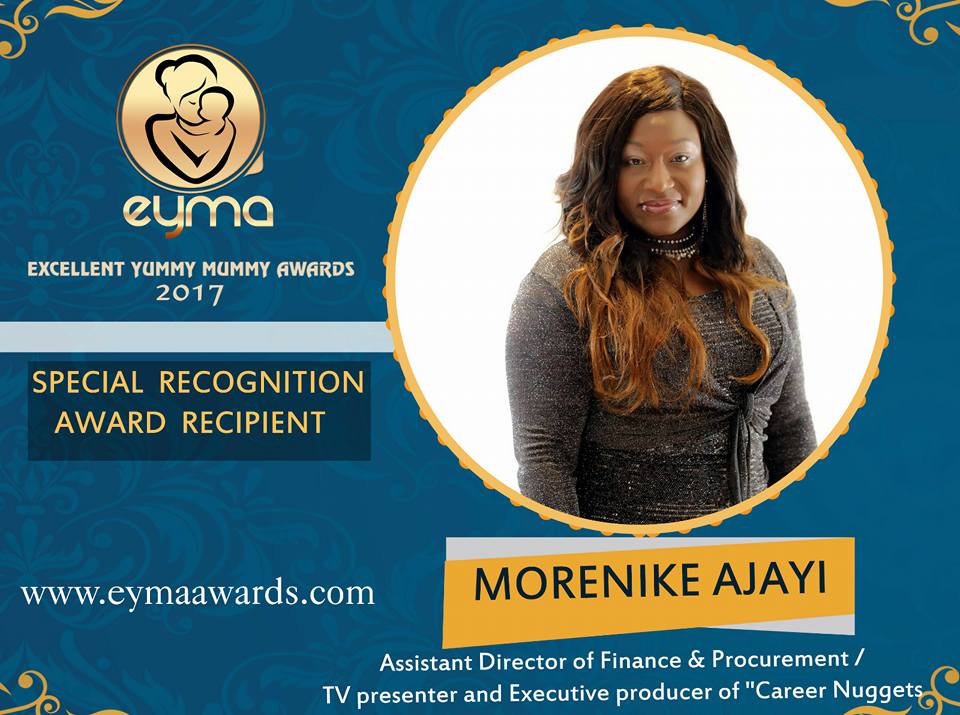 Why Career Nuggets?
Having worked in the Finance sector for close to 2 decades, Morenike identified the absence of sufficient BME professionals in management roles across many industries. This gap exists despite the number of BME candidates in middle management who contentiously put a lot of hard work into their daily duties. These same candidates sit numerous professional exams to gain the knowledge required for progressive roles but seem to peak at middle management.
Having mentored a few candidates, Morenike recognized that there are many whose mindsets, orientation and other factors have held back from reaching the pinnacle of their careers. Identifying the gap in the market compelled her to create Career Nuggets as a social enterprise with the aim to bridge the career progression gap in the BME community.